Il Piccolo Blog
Space-saving and intimate 2 seater sofas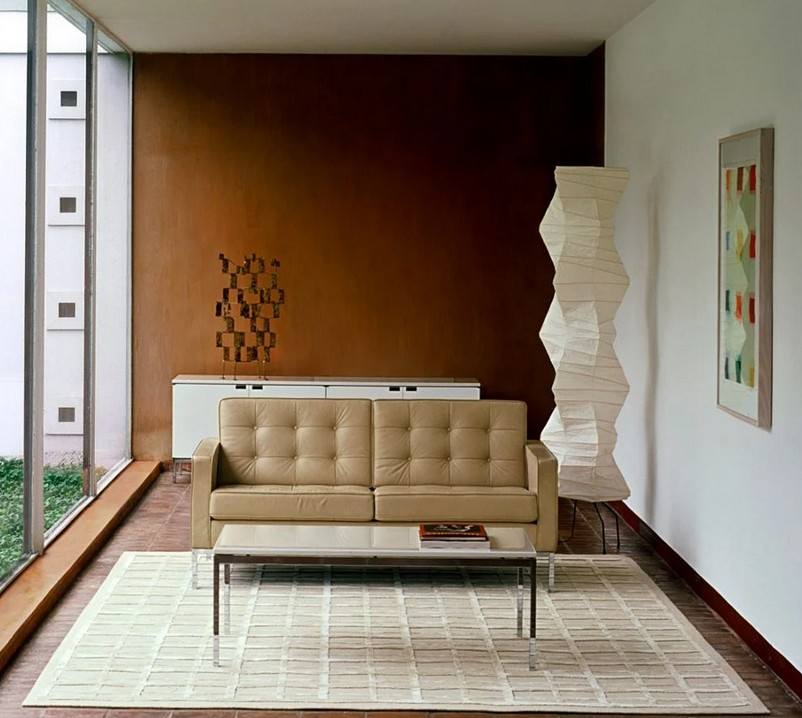 Sofas with many seats? They are not always the only solution
One is often led to think that one necessarily needs a large, imposing sofa that can accommodate several people, family members and guests. But an extra-large size or a piece of furniture with a lot of seating is not always the best solution for your living room. When the living room is small or you want to have a more free arrangement for guests, so that they can sit dynamically towards each other without being forced to stand next to each other, there are, for example, armchairs or 2 seater sofas .
Reasons to choose 2 seater sofas : dimensions but not only
Both are large sofa variants or complements that can be added to enliven and furnish your living room to the fullest. Sometimes, however, opting for something that is not huge is not a choice made for stylistic reasons and based on how you want your guests to sit, but rather on the size of the room where it is placed. When they are not very large, a large and spacious sofa risks being too bulky and shrinking the square footage even more, also not allowing the addition of other furniture such as coffee tables. Therefore, opting for armchairs and 2 seater sofas may be a due decision: but do not think of it as an afterthought, on the contrary!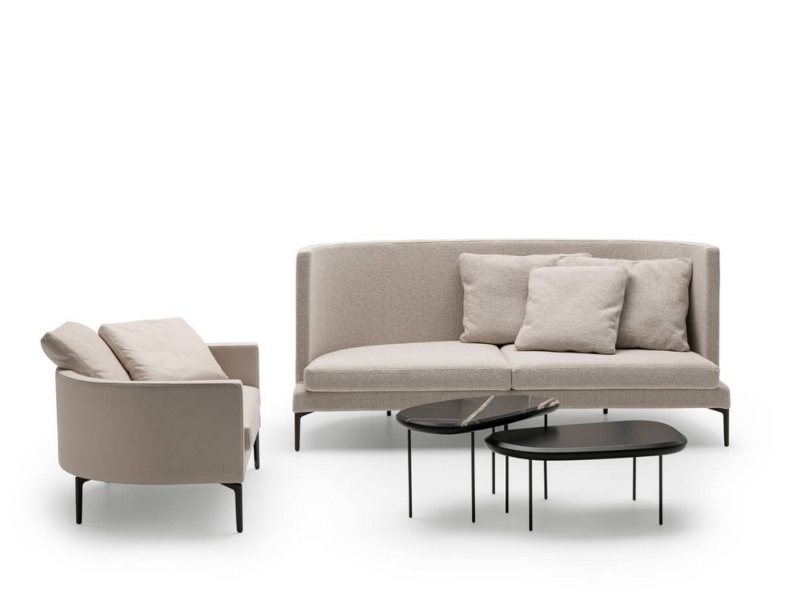 The intimacy of a two-seater sofa, perfect for a couple
A two-seater sofa is perfect for a couple, for example. It creates a romantic and intimate atmosphere that a multi-seater or very spacious one does not allow. One can sit close together or even cuddle up to watch a movie, perhaps under a soft blanket! On the other hand, if there are only two people in the family, for example, it is almost pointless to go for something really big, even if you might like it for décor reasons. Small, in any case, is synonymous with design, with some real little gems on the market.
Also a solution for nooks and crannies or bedrooms
However, it is not a piece of furniture that is only good for the living room, but can be placed in other rooms to create an intimate relaxation area. For example, 2 seater sofas can be used in a bedroom, if you have the space. They can be used for a corner where you have coffee or conversation, opposite a coffee table. Either in the living room or in different spaces, it can be placed next to other larger sofas, armchairs and small armchairs.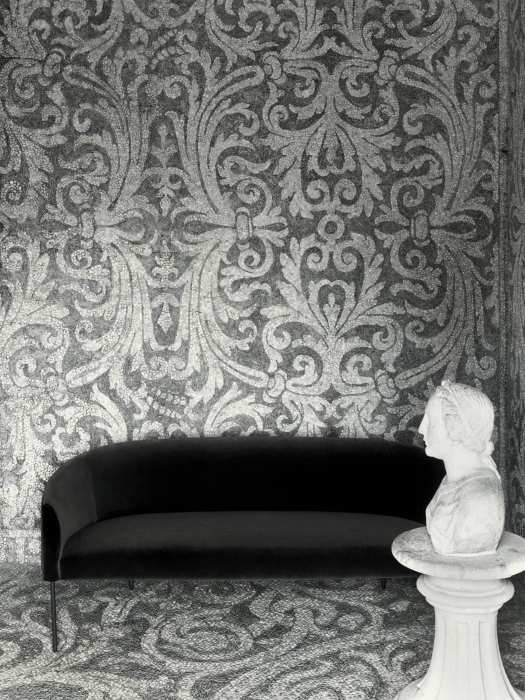 How much space should be provided for 2 seater sofas ?
How much space does a sofa of this type occupy? Certainly less than that required for an extra-large solution, but more than that required for an armchair. It ranges from a minimum width of 120 centimetres to 180 centimetres, the depth is usually between 70 and 110 centimetres, while the height does not vary compared to other types of sofas and is between 80 and 105 centimetres. If you realise you have too little space available and want to gain a few centimetres in width, you can opt for a model without armrests, a solution that is very popular in the essential and minimalist design of contemporary interior design. If you do not want to give up the comfort of resting your arm (or your head when lying down) on the armrest, it can be foldable.
Materials and styles, there's something for everyone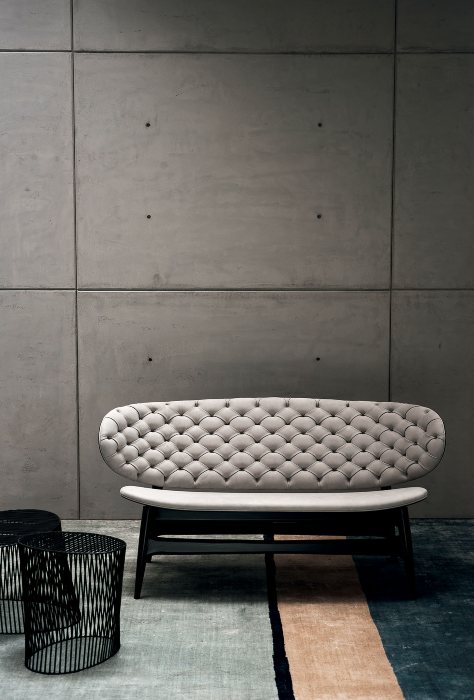 It goes without saying that when deciding which type of 2 seater sofas to choose, just as with larger sofas, comfort is one of the first criteria to consider. You must be able to sit or lie down in perfect relaxation! There are models in every style and in every material, from the most classic to the most modern in terms of lines and design, from linen and cotton to velvet, leather and silk.
Need to furnish your home or a single room?
Choose a top-notch woodworking shop.

We have over 50 years of experience!
Contact us!
Il Piccolo, a second generation family business, opens its showroom in Lugano. With over 50 years of experience, Il Piccolo brings with it a wealth of technical and design knowledge of the highest level, thanks to the many interiors designed and furnished around the world. In addition, Il Piccolo represents many of the best international luxury furniture brands. We design, manufacture and sell the best in design. Also with regard to La Cornue kitchens, we follow the customer from the design to the realisation of the project, integrating the whole process with a precise and professional service.CONTACT US