Il Piccolo Blog
From the entrance hall to the bathroom, a design bench is beautiful and useful in any room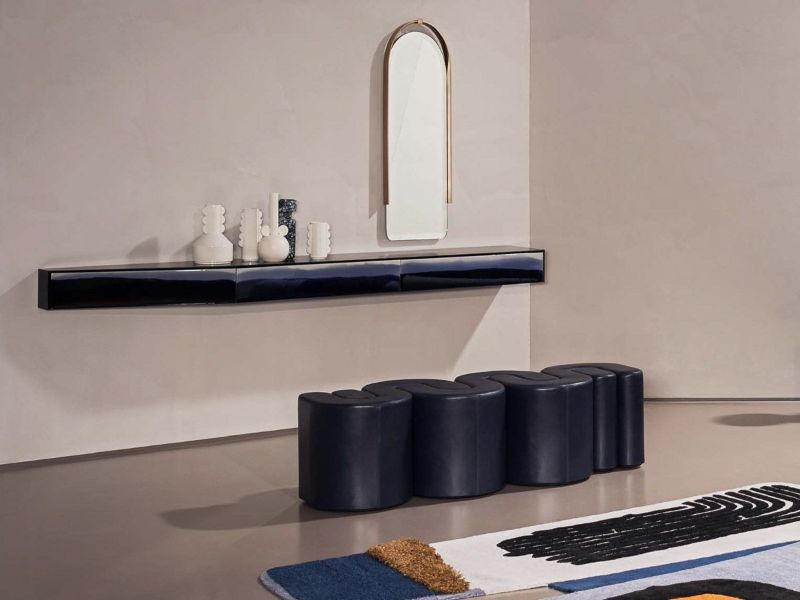 The bench, the new must-have for every context
There are pieces of furniture or accessories that suddenly become a fashion statement, sweeping the design world. In such cases, it means that more and more people are realising how functional a role they can play, especially if they can be placed in various rooms and be extremely versatile, combined with a decorative one. When something then rises to the role of a must-have, everyone inevitably wants it! This is what is happening with the design bench.
The places where you can place a bench: all of them, including outdoors
It is, in fact, a piece of furniture that responds perfectly to the characteristics listed above: it is perfect for any room, as well as for all types of style. A design bench can find a place in the entrance hall, the living room, the kitchen, the bedroom and even the bathroom, combining functionality with aesthetic beauty, discreetly furnishing spaces that would otherwise remain empty and effectively wasted. And you can find a wide range of solutions in terms of materials and upholstery, so that you can find the perfect solution for your interior design. It is also suitable for outdoors, adding extra seating in the garden.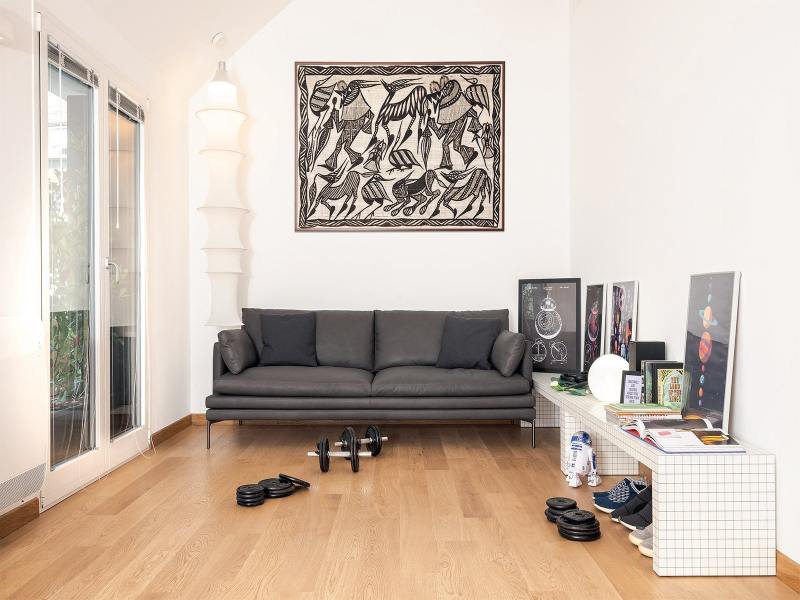 Shapes, materials and upholstery of a design bench
In addition to functionality, do not overlook the aesthetic aspect, which makes the addition a design element. It can be made of many different materials, from wood to metal, marble or, in the case of outdoor use, stone. The upholstered design bench is very popular, with various fabrics such as linen or cotton or even, if one wants something elegant and unique, leather or velvet.
Those who want to be particularly comfortable can add a backrest. As far as shapes are concerned, there are classic, imposing and important ones, with four legs or parallelepiped up to the floor, and modern ones, essential and linear, thin and with square shapes. To make it truly unique, a decoration can be added, perhaps wood panelling.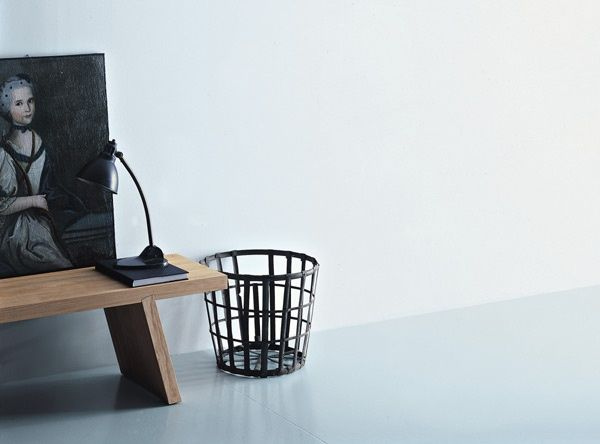 Room by room, the role of design benches
In the entrance hall, a design bench becomes a convenient storage place for shoes, bags, jackets, to be combined for example with a wardrobe or shoe rack. In the bathroom, on the other hand, it serves as a shelf for towels, next to the shower or bathtub, or for products. As a space-saving solution, it can be placed under the sink, for example, exploiting centimetres that would otherwise be lost. It is even good for the laundry room.
In the living room, the bench can be chosen as an alternative to the coffee table, the one used to place the remote control or glasses. In this case, it should be placed next to the sofa. When it is upholstered, it can also become a dynamic footstool, to be moved and used when necessary. The role of the design bench in the kitchen, on the other hand, is to replace the chairs, or to be added to them, thus creating a heterogeneous and informal furnishing, where more guests can be seated (in fact, by squeezing in a little, the number of places at the table increases). It is an idea that appeals in modern as well as rustic contexts.
The design bench is increasingly being used in bedrooms, usually next to the bed itself. It acts as a table top, can replace the bedside table, serves as a place to sit and rest, and even as a small wardrobe if needed.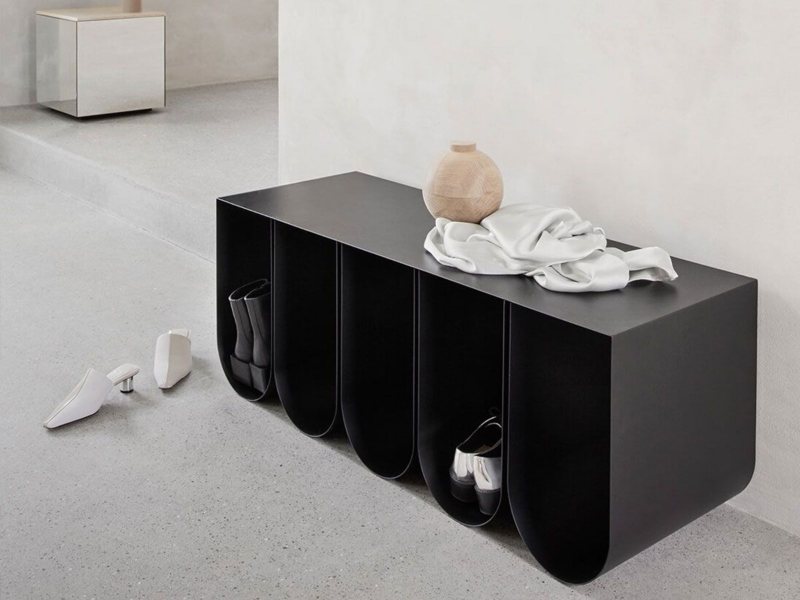 And if the design bench is also a storage unit, it is an essential space-saving solution!
An important detail to add to what has been said so far is that the bench can be used as storage. You never have enough space in the wardrobes to store everything you need, so the one in the entrance hall can hold shoes, the one in the living room linens that you do not use often, the one in the kitchen, instead of chairs, tablecloths and napkins, the one in the bathroom can hold towels or products, the one in the bedroom can hold clothes. In short, a solution that takes up little space, especially in height, and takes on a multiplicity of uses.
Need to furnish your home or a single room?
Choose a top-notch woodworking shop.

We have over 50 years of experience!
Contact us!
Il Piccolo, a second generation family business, opens its showroom in Lugano. With over 50 years of experience, Il Piccolo brings with it a wealth of technical and design knowledge of the highest level, thanks to the many interiors designed and furnished around the world. In addition, Il Piccolo represents many of the best international luxury furniture brands. We design, manufacture and sell the best in design. Also with regard to La Cornue kitchens, we follow the customer from the design to the realisation of the project, integrating the whole process with a precise and professional service.CONTACT US