Il Piccolo Blog
Knowledge of styles and creativity, why turn to an designer for your interior design projects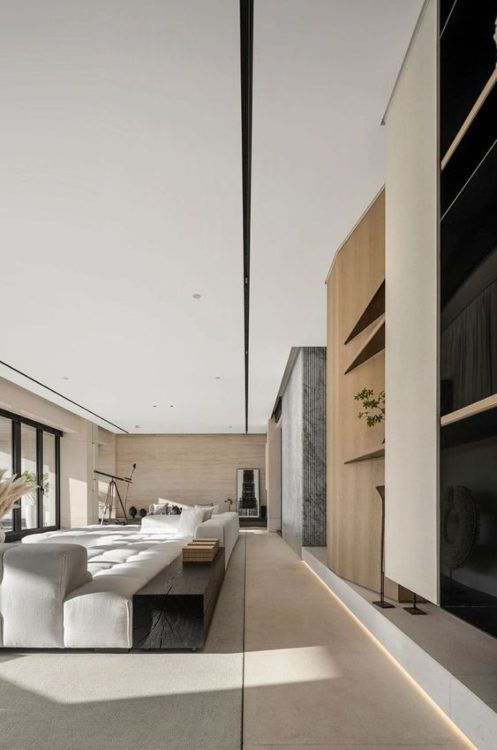 Over the years, the importance of design and technology has increased
A house, whether it is a flat of just a few metres, a huge loft or even a chalet in the mountains rather than a seaside location, must first and foremost speak of the person who lives in it, adapting like a glove to his or her personality and needs, but at the same time it must meet a long list of criteria in terms of design. Whereas once upon a time the focus was on functionality, designing essential spaces to keep the whole family warm and safe, now the advance of technologies that make it possible to have almost any function at the click of an app and modern furnishing trends, as well as the rediscovery of the importance of one's own home, have accentuated design aspects. That is to say: furnishing is increasingly becoming an art and each home is unique, giving rise to truly articulate interior design projects .
Interior design helps realise interior design projects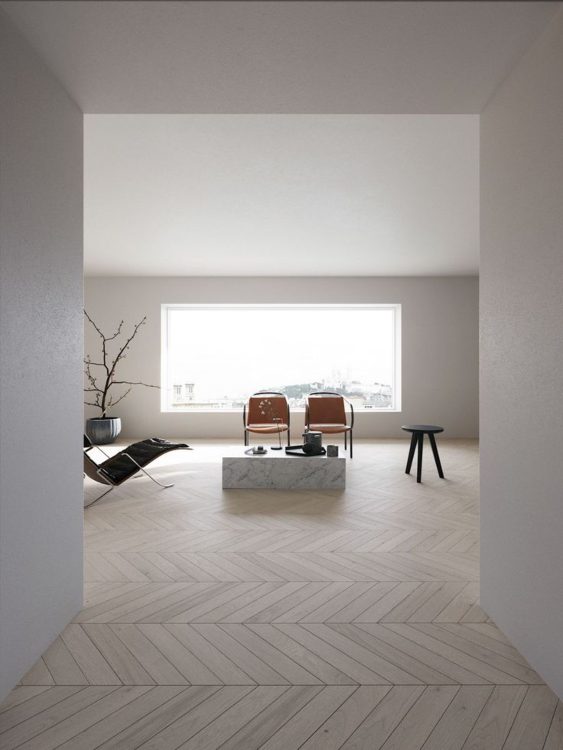 The professional figure who is in charge of supporting and helping people in this process is the interior designer, even more so than the architect, who instead takes care of the complete design of the house, but not necessarily the furniture. One might ask why one would turn to such a figure instead of deciding for oneself what to place in one's space. The answer is a gain in terms of time, an optimisation of resources, an adaptation of the furniture to one's own needs, and the possibility of being able to make one's own space unique without neglecting the dictates of style.
What interior design projects by professionals guarantee
Asking for help with your interior design projects means being able to find a way to make the most of your space by organising your home as you want and need it, without making stylistic errors. In fact, every style, from the more classic ones that revisit the past to the more particular ones that come from other cultures, such as oriental or Nordic, have precise guidelines, as do trends that are popular such as shabby chic and country.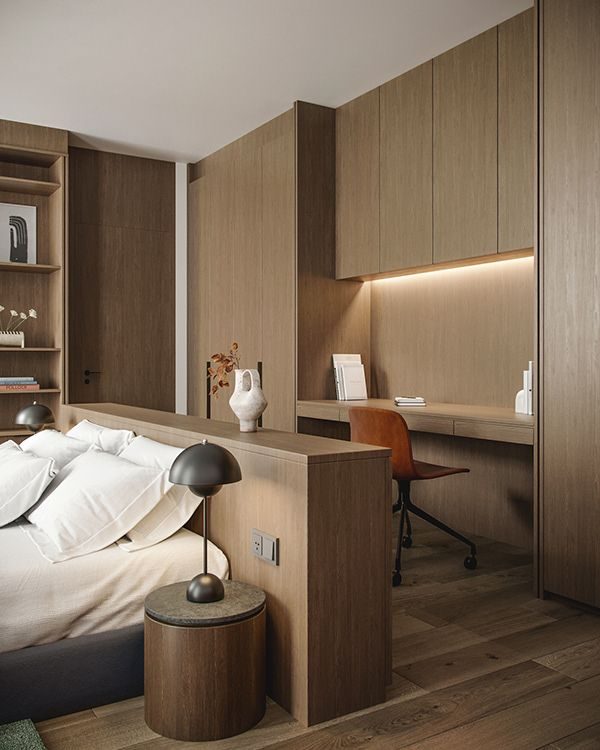 It is very easy to decide on a style, which you may have seen in a magazine or heard about, and then not know the materials, colours and shapes in depth and thus create furniture designs that may be pleasing to the eye but are wrong from a conceptual point of view. Interior designers, on the other hand, have an in-depth knowledge of each style and its dictates, and often the most creative and innovative ones in turn make changes or revolutionise a style or furnishing accessory, creating new trends.
The work of an interior designer
How do experts realise their interior design projects? First of all they start with the available space, because it is different to deal with a loft that is completely open and has to be built from scratch or with an attic that is a few years old and to which they adapt the furniture. They listen to the needs of those who will live there: it is different when the clients are families or single persons, they need to understand if they have, for example, a lot of clothes and need to store them all, if they like to cook or prefer to read in front of the fireplace, if they want an outdoor space that can be used both during the day and after dinner, if they dream of a multifunctional space to combine work and rest. An interior designer will be able to combine all this with the personality of the client in front of him and the desired style.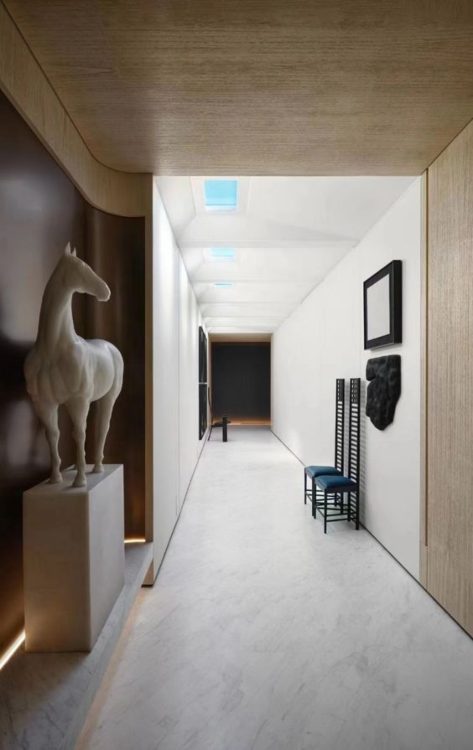 The client will follow the interior design projects step by step
Contacting an interior designer will allow the project to be followed step by step, thanks to mock-ups and constant updates. If the interior design projects require it, professionals will be contacted and involved to create custom-made furniture to best enhance each space.
We at Piccolo Sagl offer consultancy services in addition to making customised furniture and collaborating with the best brands. We also specialise in the artistic sector, finding unique works of art for every context.
Need to furnish your home or a single room?
Choose a top-notch woodworking shop.

We have over 50 years of experience!
Contact us!
Il Piccolo, a second generation family business, opens its showroom in Lugano. With over 50 years of experience, Il Piccolo brings with it a wealth of technical and design knowledge of the highest level, thanks to the many interiors designed and furnished around the world. In addition, Il Piccolo represents many of the best international luxury furniture brands. We design, manufacture and sell the best in design. Also with regard to La Cornue kitchens, we follow the customer from the design to the realisation of the project, integrating the whole process with a precise and professional service.CONTACT US