Il Piccolo Blog
Interior designer switzerland, a union of good taste, originality and knowledge of styles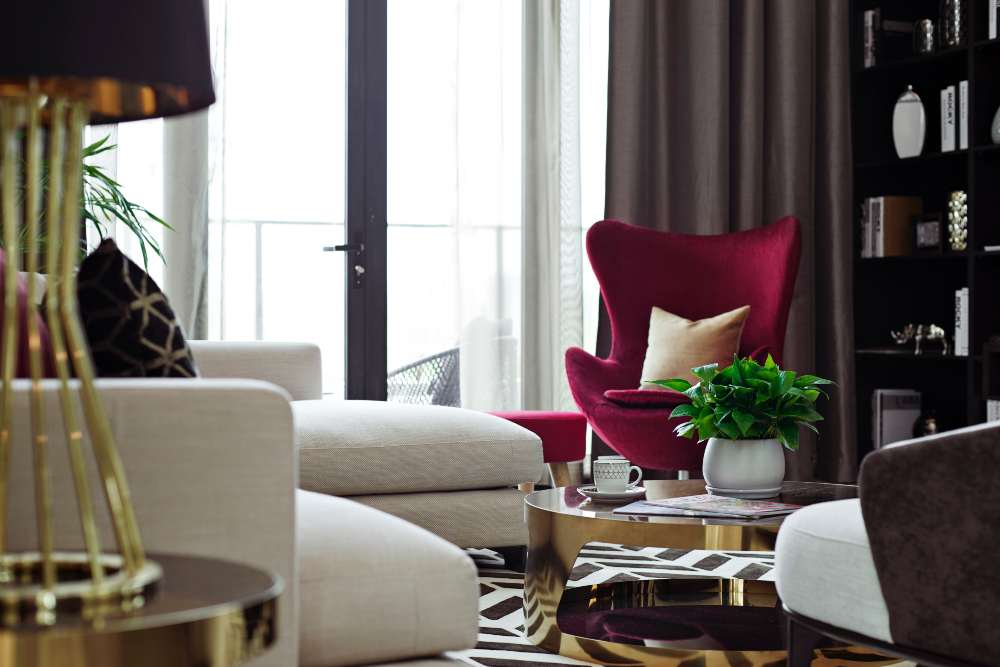 What is interior design today
Furnishing, whether residential or retail, is an art and the discipline that deals with it is interior design, Switzerland is a modern and international country. In fact, one does not only want to obtain a house that is comfortable and equipped with everything one needs for a life facilitated by modernity, but furnished according to a style, in turn adapted to the tastes of those who will live there, and able to allow them to live their spaces in harmony and relaxation. And if we are talking about a shop, furnished according to certain standards that follow sales techniques such as virtual merchandising to allow a better customer experience.
The definition of interior designer switzerland speaks of a discipline that deals with the stylistic and optimised design of an environment, so that it is harmonious and pleasing to the eye in all its elements. There are people who deal with this for customers, gathering their suggestions and delivering a turnkey project.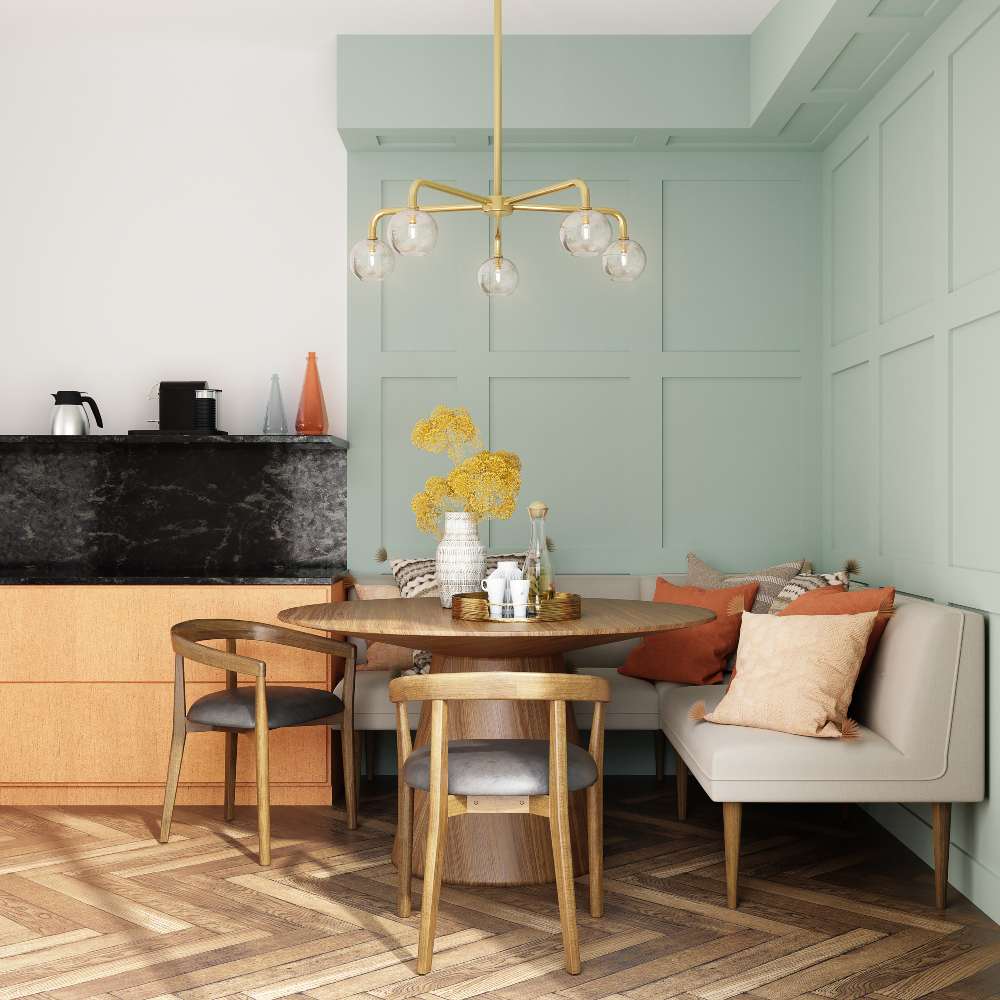 The figures who take care of it: designers
The figure who properly takes care of furnishing a house, shop or hotel is the interior designer. Many of them have a particular style, for which they are chosen: think of famous figures in this field such as Deniot, Hoppen, Starck, Wearstler or contemporary Italian talents such as Paola Lenti. They often put their talents at the service of different brands to design various types of furniture. However, when they have the task of designing and furnishing an entire room, they give their best!
Interior designer switzerland to create unique projects
Interior design is therefore the discipline that makes every room unique. It passes through the in-depth study of the available space in order to make the best use of it, especially if the surfaces are not very large, according to the client's needs. In addition to good taste, this art involves knowledge of architecture, construction and safety. It is necessary to work by combining aesthetic, functional and technical requirements, and of course the client's taste.
We at Piccolo Sagl deal in interior designer switzerland, with our showroom that you can visit right in the Ticino city. Our activity started from the family carpentry and over time has expanded to include the entire interior design of a property, following the customer step by step. We propose unusual interior solutions that mix designer productions with ad hoc made furniture or niche collections, for unique projects, where there is no lack of custom-made furniture. Our passion for art allows us to be a trait d'union between the industry and Interior designer switzerland.
Indispensable skills for those who want to do interior design
Interior designer switzerland can embrace various styles, from contemporary to modern: no matter whether you want to achieve a classical project or one that winks at the contemporary, there are some common denominators. First of all, good taste. Interior designers must be able to find a pleasant balance between colours, shapes and materials through their creativity and innate tendency towards beauty.
Furthermore, it is essential to be original. Although many interior design companies also work with modular furniture, no home is the same as another, nor is any shop. It takes the touch of genius of the designer to create something unique. It is necessary to know how to combine different solutions, always guided by good taste and knowledge of styles.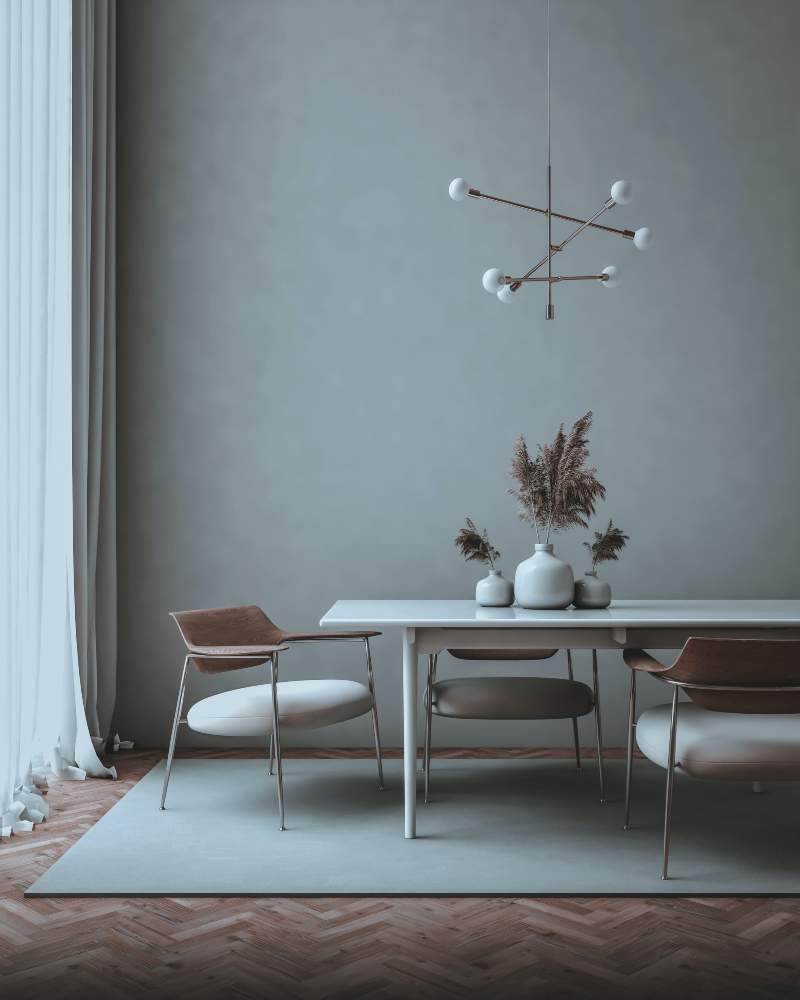 The latest trends in interior design
Even in Interior designer switzerland, especially luxury interior design, there are trends, as in any other discipline. In recent years, particularly since the Covid, what is spreading is a focus on a harmonious ambience and nature, understood both as an appeal in colours (blue and green hues, or even natural wood colours, for example) and in materials, which must be recyclable and eco-friendly (from wood to marble, from stone to glass). Moreover, modern homes are increasingly domotic.
Need to furnish your home or a single room?
Choose a top-notch woodworking shop.

We have over 50 years of experience!
Contact Us
Il Piccolo, a second generation family-run joinery, opens its own showroom in Lugano. With over 50 years of experience, Il Piccolo brings with it a wealth of technical and design knowledge of the highest level, thanks to the numerous interiors designed and furnished all over the world. In particular, Il Piccolo has a wealth of experience in the design and production of several corner wardrobe models. Finally, Il Piccolo represents the world's most prestigious furniture brands.
Our company designs, manufactures and sells the best of made-in-Italy interior design, following the customer from the design to the realisation, delivery and installation of the work, supplementing the process with a precise and professional assistance service. Looking for the ideal corner wardrobe for your room? CONTACT US!