Il Piccolo Blog
For an absolutely unique home, turn to Brianza furniture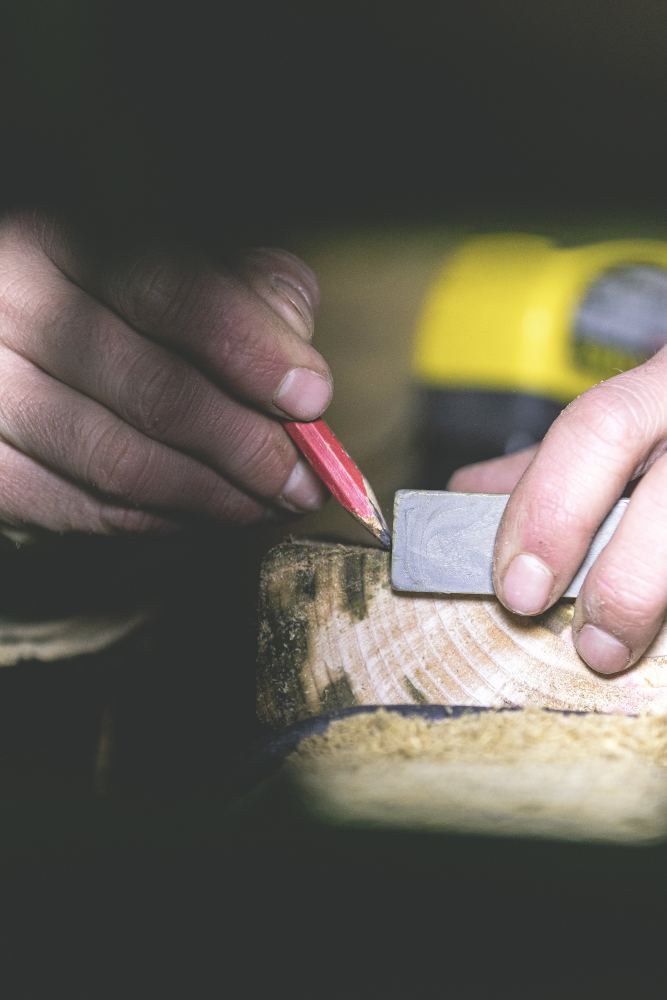 Brianza furniture, together with a professional, for luxurious and inimitable environments
One can decide to furnish one's own home (but also one's own shop) in an absolutely customised way, creating environments that can never be repeated by others because of their uniqueness: one of the ways to do this is to choose custom-made Brianza furnishings, so that each piece of furniture is designed ad hoc for one's own environment.
Custom-made furniture designed and created, perhaps by artisan carpenters, is a choice that is both classy and challenging. Often those who want a project that goes towards luxury with custom-made furniture for turn key interior designers who realise a contract service, possibly on a turnkey basis. The professional will interface with those who will produce the furniture and take care of the entire project.
Customisation and optimisation of space for those who choose custom-made furniture
But why opt for Brianza furniture? The first motivation is that already mentioned of the absolute customisation of each complement. You will be able to choose not only the type of furniture, according to the style you wish to embrace in your home or shop, but also its dimensions, depending on how large the rooms are, the colours and materials. You can have existing models adapted or even have some designed ad hoc.
They will therefore be perfectly proportioned to the space available, as furniture already on the market, even modular furniture, could be. Those who opt for Brianza furniture can optimise the space available. In fact, when you choose furniture that already exists in showrooms, no matter how customisable it may be, it does not necessarily adhere perfectly to the measurements, with the risk of leaving empty and therefore unused space. And in rooms like the kitchen this is something that makes all the difference!
Wardrobes and walk-in wardrobes among the most popular custom-made Brianza furniture, here's why
Among the most requested pieces of furniture when creating custom-made furniture are bookcases, cupboards and walk-in wardrobes. Especially in the case of wardrobes and walk-in wardrobes you decide to opt for something designed ad hoc precisely to make all the space at your disposal useful and usable. Thanks to an optimisation of surfaces, it is also possible to take the liberty of adding purely aesthetic details and finishes. Think of solutions such as open walk-in wardrobes where one can put one's clothes on display, which masterfully combine utility and beauty. An interior designer who creates a project with made-to-measure furniture will be able to recover storage space even where there seems to be none!
The result will be something unique, characterised moreover by great harmony between light, furniture and the style of the house. When you rely on a professional interior designer, then, he or she will work together with craftsmen who will take special care of each piece of furniture, allowing you to have tables, bookcases, sofas, beds and any complement of absolute quality. Brianza furniture will be made with the best materials available and with a careful eye to the finish.
It will be possible to choose materials, fabrics, colours and finishes, in every detail, aiming at absolute quality, with the possibility of adding that extravagant and unique detail.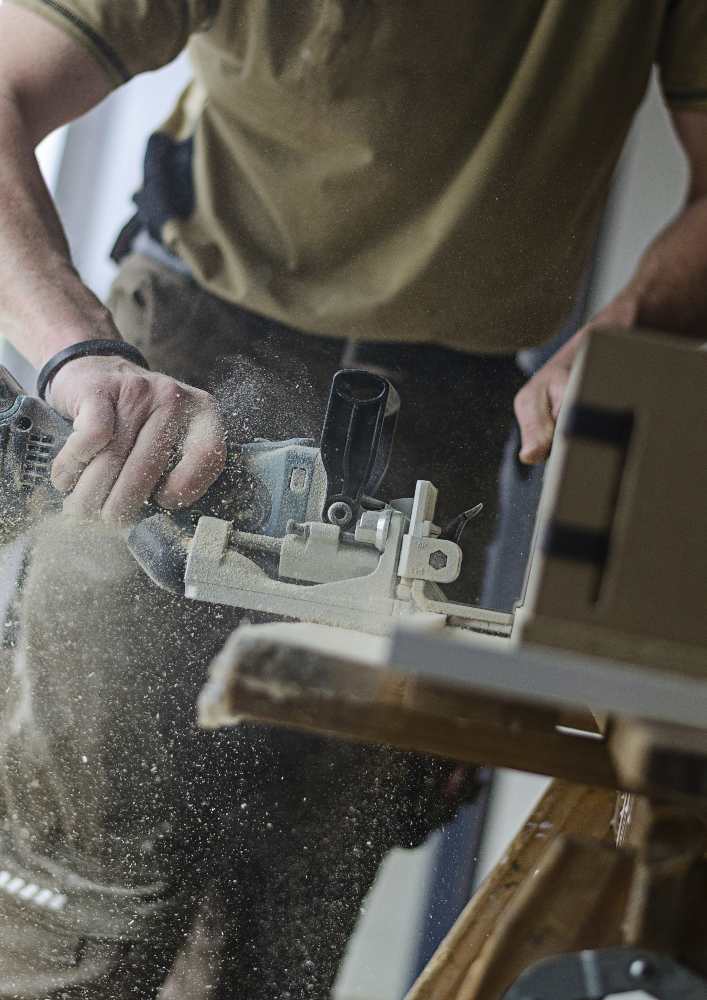 Quality and added value come from made-to-measure furniture
A Brianza furniture is designed ad hoc for that specific home and is able to highlight its spaces as no other catalogue solution could do, giving added value to the property.
Made in Italy is in great demand, due to the quality of its results, by those who want custom-made furniture. We at Piccolo Sagl have for years combined furniture production with experience in furnishing spaces. Founded as a family-run joinery, we have gradually expanded to include not only the production of made-to-measure furniture, Brianza and otherwise, but also the interior design, contract furnishing and art sectors.
Need to furnish your home or a single room?
Choose a top-notch woodworking shop.

We have over 50 years of experience!
Contact Us
Il Piccolo, a second generation family-run joinery, opens its own showroom in Lugano. With over 50 years of experience, Il Piccolo brings with it a wealth of technical and design knowledge of the highest level, thanks to the numerous interiors designed and furnished all over the world. In particular, Il Piccolo has a wealth of experience in the design and production of several corner wardrobe models. Finally, Il Piccolo represents the world's most prestigious furniture brands.
Our company designs, manufactures and sells the best of made-in-Italy interior design, following the customer from the design to the realisation, delivery and installation of the work, supplementing the process with a precise and professional assistance service. Looking for the ideal corner wardrobe for your room? CONTACT US!