Il Piccolo Blog
Ultra-modern sofas: what they are and how to choose them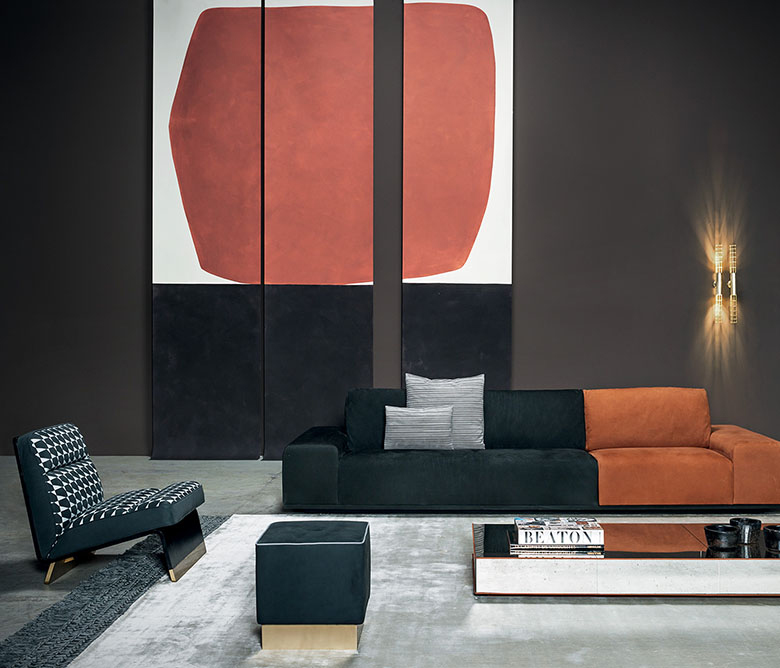 Born from the creativity of contemporary designers, ultra-modern sofas become the great protagonists of salon furniture. Among unusual shapes, modular structures that allow for numerous configurations and models that bring classic lines into the present, the most modern sofas manage to make refined design and superior comfort coexist.
What are the features of ultra-modern sofas
In ultra-modern sofas, innovation lies as much in the original design of the products as in the search for materials capable of maximizing comfort and ensuring an aesthetic result of great value. Choosing an ultra-modern sofa to furnish your home means being able to count on a high quality product, which lasts over time and is also able to adapt to changes in furniture that may occur over the years.
Versatility is in fact one of the main strengths of ultra-modern style sofas. With their original lines, they are able to adapt to different types of environments and numerous furnishing styles. To emphasize the centrality of this element of the furniture you can also define the style to be given to the room just starting from the model of sofa. Such a solution is preferable when you choose an ultra-modern sofa with unusual design or flashy colors. In this case, the sofa becomes the fulcrum around which the furniture and other decorations of the room will move.
Thanks to the remarkable ability to give personality to the rooms, the models of ultra-modern sofas can match both more classic design furniture and contemporary furniture. The choice between one or the other solution depends largely on the desire of the homeowner to have furniture with character that stands out for strong contrasts, or to relax in a space that reflects the latest trends in interior design.
In their modern version, classic sofas with upholstered leather seats and armrests are transformed into large corner sofas, perfect for open spaces and large living rooms, armless sofas to be used as benches or seats with original shapes, which use oblique or circular lines to create unique models.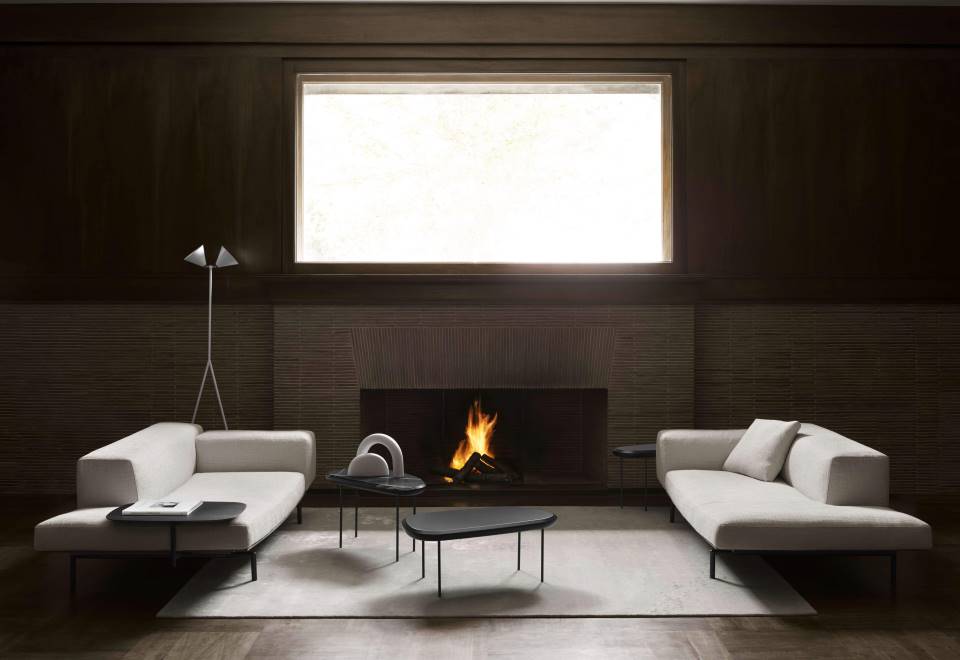 What ultra-modern sofas to choose for your home
The preferred style of furniture and the way you intend to live the space are the two most important parameters that guide the choice of the best model of sofa for the living room.
Those who love to surround themselves with friends with whom they can share their home space will find modular sofas a valuable ally. The most modern modular structures make it possible to create ever-new configurations. Each sofa is made up of several independent modules that can be joined or separated at will. The space of the living room can therefore be organized in a single relaxation area or different aggregation points can be created by distributing the modules within the room.
Semicircular sofas are also perfect for creating an area in which to sit and chat. You can choose a single sofa, to be combined with poufs or small tables, or furnish the room with a pair of sofas positioned opposite each other. The result will be a sort of central island where you can take a break during the evening and where you can have a chat with other guests.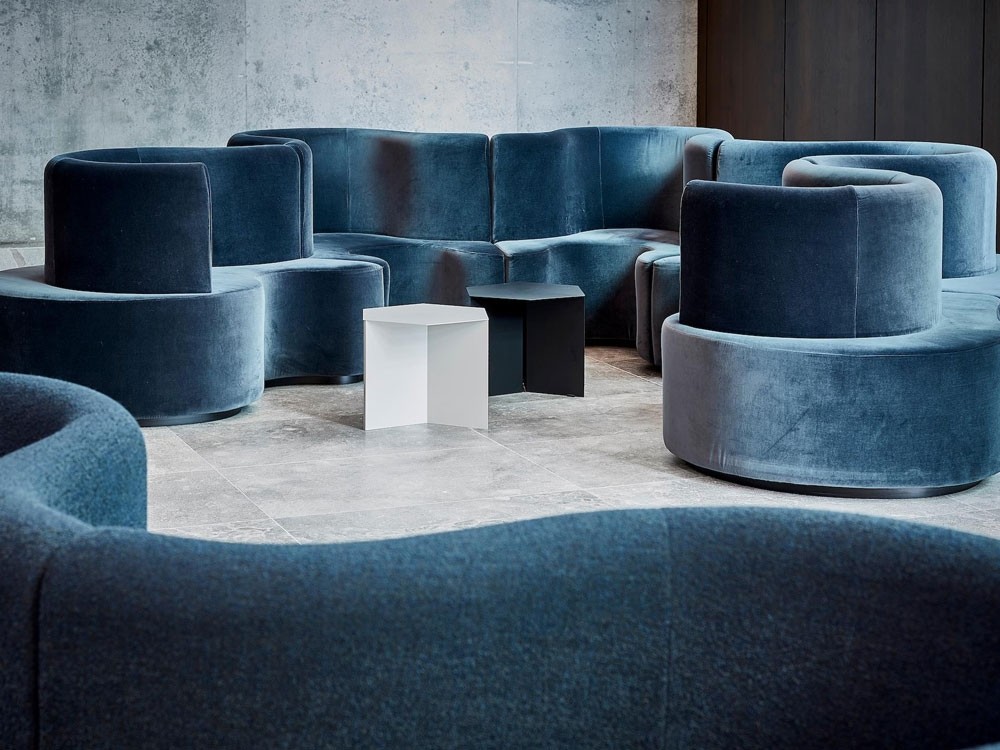 When we talk about homes furnished in a contemporary style, we cannot fail to mention the ultra-modern corner sofas. This is a perfect solution for those who prioritize comfort, while not sacrificing design and luxurious models. The most modern corner sofas are large pieces of furniture, designed especially for large open-plan living rooms. The measures are enlarged compared to standard sofas, both in length and in depth of the seat. The soft materials, moreover, give an enveloping seat and promote relaxation.
If you have chosen a minimalist style for your home, you can opt for a sofa without armrests, with a light wood structure and fabric covering in neutral or pastel colors, or for a spacious and comfortable corner sofa. Homes furnished in an industrial or maximalist style, on the other hand, enhance the design of ultra-modern sofas that recall classic models and are characterised by their leather structure embellished with stitching.
Need to furnish your home or a single room?
Choose a top-notch woodworking shop.

We have over 50 years of experience!
Contact Us
Il Piccolo, second generation family-run carpentry shop, opens its showroom in Lugano. With over 50 years of experience, Il Piccolo brings with it a wealth of technical and design knowledge of the highest level, thanks to the many interiors designed and furnished all over the world. In addition, Il Piccolo represents the most prestigious brands of furniture worldwide. Il Piccolo designs, manufactures and sells the best of interior design made in Italy, following the customer from design to implementation, delivery and installation of the work, integrating the process with a precise and professional service. CONTACT US!