Il Piccolo Blog
Decorate home: how to choose decorations for your rooms according to style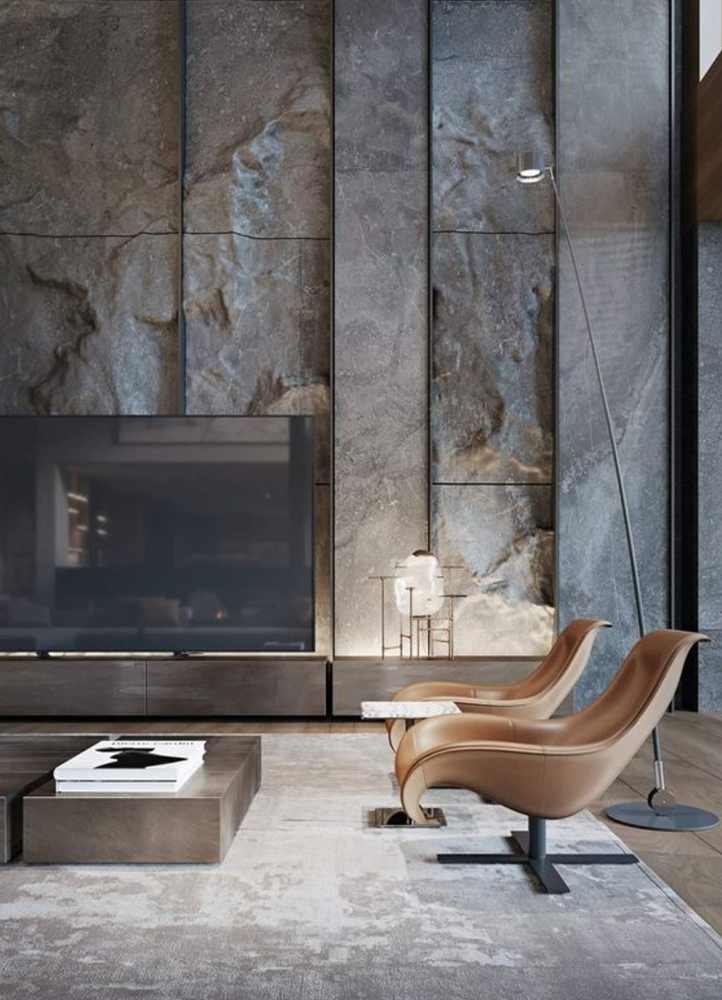 When it comes to decorate home, it is legitimate to ask yourself what should be done and what should not be done to create a cosy and comfortable environment.
Here is a three-step guide to start with the right step in choosing the most suitable decorations for your living space, i.e. those that reflect the tastes and desires of those who will inhabit it.
Where to start when decorate home?
The process of decorating a flat, a loft or a villa is long and very complex. It includes the choice of interior design for all the spaces of the dwelling, including the terraces and garden, and the design of a lighting system that is the most appropriate to make the furnishings stand out.
The design and choice of furniture, furnishings and accessories and the choice of lighting should be done hand in hand to ensure that the end result is harmonious and well-balanced.
To avoid feeling overwhelmed by the sheer number of decisions to be made, it can be helpful to narrow the field and select from the outset a range of furnishing styles to draw inspiration from and a colour palette to follow. When choosing colours for decorate home, one should not only consider furniture, but the reasoning should also be extended to floors, walls and all accessories.
Before even proceeding with the choice of materials to be used for floors and walls and furniture, it is useful to build a mood board. This resource, which can be made by collecting photographs and paper images or can be created by selecting photos in digital format, is a kind of album in which to collect sources of inspiration from which to create your own personal interior design project.
There are no rules to follow or limits: within the mood board you can add photos of already furnished rooms, furnishing accessories, the colours you like best, images that evoke the atmosphere you want to recreate in your home and so on.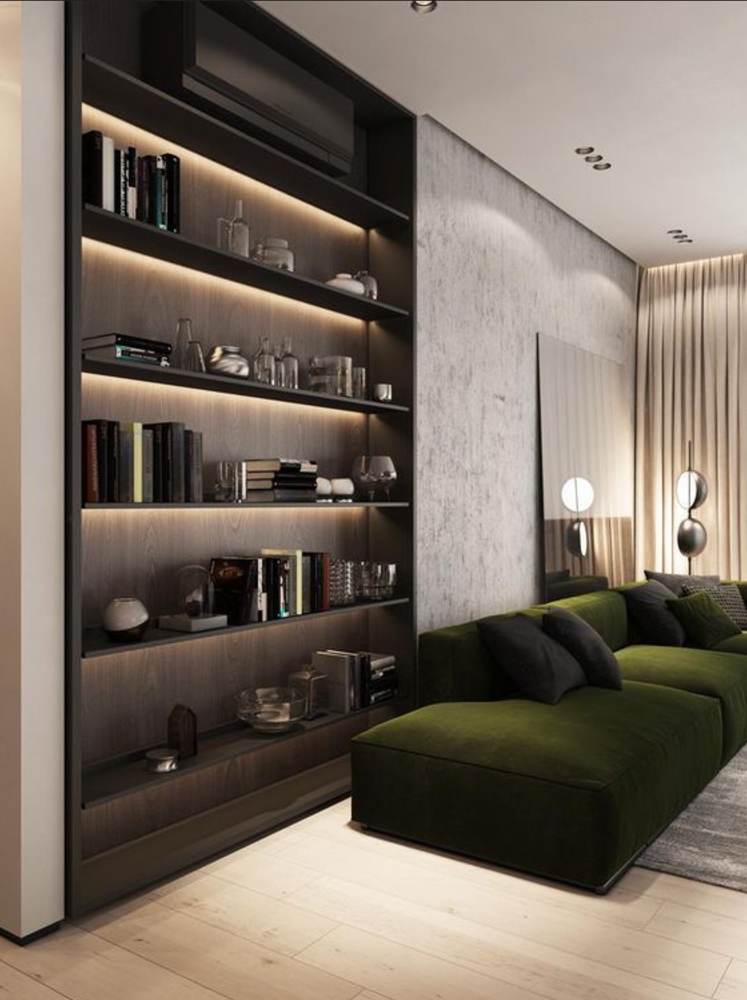 What are the wishes and needs to be fulfilled in order to decorate home effectively?
After you have broadly defined your favourite furnishing styles, you can move on to create a list of your needs and wishes. The more precise and detailed one can be at this stage, the better the chances are that the project conceived by the interior designer can really be tailor-made for the client.
Decorate home, in fact, does not mean filling spaces with furniture and accessories, however elegant and luxurious they may be. Rather, decorating means creating environments that are pleasant to live in, in which customers feel at ease. And that they really feel at home.
To achieve this, it is important to listen and understand how you can translate wishes into reality. Just to give a few examples, one could decide to decorate home by including a room entirely dedicated to hobbies in the design. On the other hand, you could design a comfortable and well-organised space in which you can work when you are at home.
If the discussion between the clients and the interior designer revealed a desire to put the family's wellbeing at the forefront, one might consider creating a spa area in the home. Or you can focus on the link between interior design and nature.
Let us not forget that decorating the home also requires careful planning of outdoor spaces. Taking care of the decoration of terraces, porches and gardens allows the family to have additional spaces that can be used at various times of the day.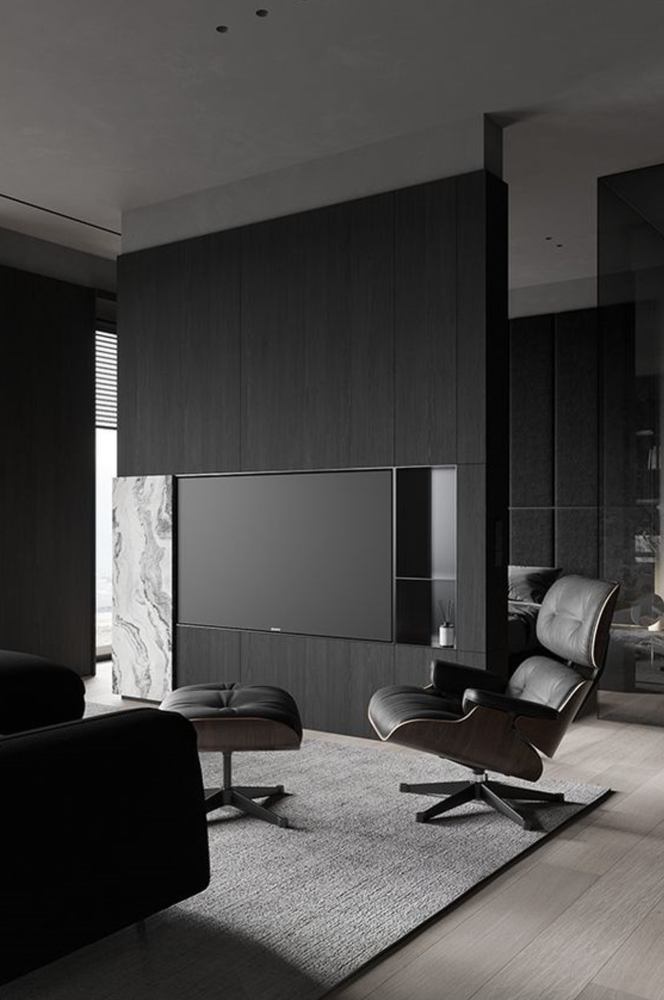 Make a difference with furnishings and accessories
Once you have defined the rules to follow when choosing furniture and once you have clarified the objectives to be achieved, you can move on to the more practical phase and decorate home with furniture, accessories and complements.
It is precisely accessories and complements that play a very important role, because they can help the interior designer to fulfil the client's wishes, so as to create the right atmosphere in each room. If the customer wishes to include some design pieces in the furniture, lamps with special lines, original console tables or small tables with a sophisticated look can be used.
Elements such as carpets, curtains and textiles can also help decorate home in a personalised and unique way. These accessories are also useful for adding colour and defining one's personal style. The use of abstract contemporary carpets or oriental rugs, for example, can orient the interior design towards a more modern or more classical style. Similarly, through the choice of textiles in natural materials or in a particular colour, you can communicate a lot about the design and create a precise atmosphere.
Entrusting the home decoration project to an experienced interior designer makes the job much easier, because the risk of making serious mistakes is eliminated. And then because, thanks to the intervention of a true expert, you can count on the support and advice of a professional who will certainly be able to provide the most targeted indications to achieve the best possible result.
Need to furnish your home or a single room?
Choose a top-notch woodworking shop.

We have over 50 years of experience!
Contact Us
Il Piccolo, a second generation family-run joinery, opens its own showroom in Lugano. With over 50 years of experience, Il Piccolo brings with it a wealth of technical and design knowledge of the highest level, thanks to the numerous interiors designed and furnished all over the world. In particular, Il Piccolo has a wealth of experience in the design and production of several corner wardrobe models. Finally, Il Piccolo represents the world's most prestigious furniture brands.
Our company designs, manufactures and sells the best of made-in-Italy interior design, following the customer from the design to the realisation, delivery and installation of the work, supplementing the process with a precise and professional assistance service. Looking for the ideal corner wardrobe for your room? CONTACT US!