Il Piccolo Blog
Dining chairs: how to choose chairs according to kitchen and living room?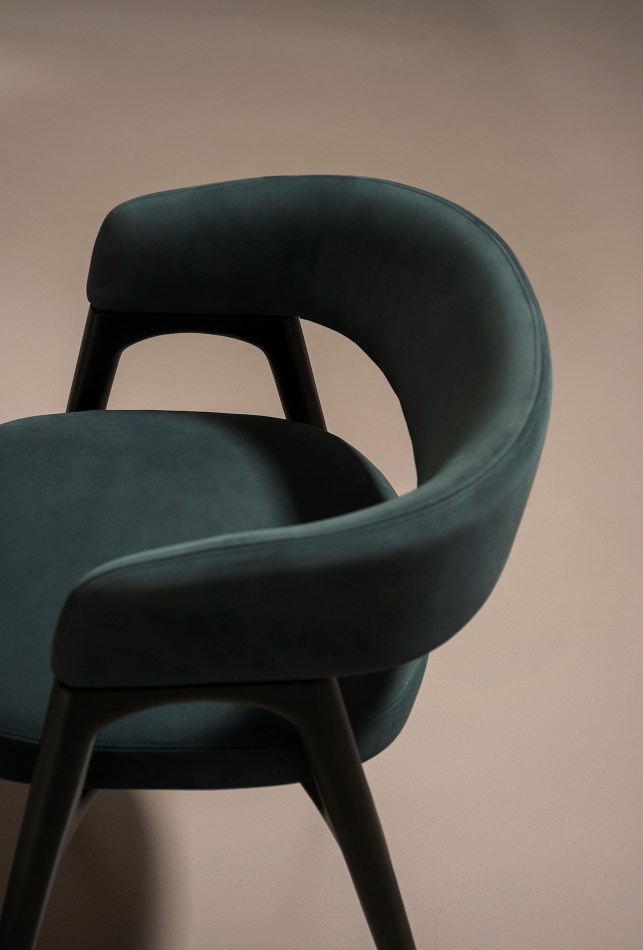 Dining chairs represent an important element of home furnishing, characterising the design of both the kitchen and the living room.
When one is called upon to choose the chairs to be used around the dining table , there are several parameters that must be analysed. In addition to the design of the product, it is, for example, essential to consider its solidity, structure and the quality of the materials. Let us delve into these issues and give you the best advice for making the right choice.
Dining chairs: what functionality and what comfort?
Are there dining chairs that are perfect for an interior design project? Well, they are those that guarantee the best possible balance between aesthetics and comfort. When evaluating the different models, one should therefore verify the strength of the structure and the weight of the chair, the durability of the materials with which it is constructed, and the comfort of its seating.
The chairs that are to be placed around the dining table must above all be comfortable and ergonomic. Since, presumably, people will be seated for a long time, it is necessary that the seating of these furnishings is comfortable and that their backrests adequately support the back, preventing people from assuming an incorrect posture or even feeling discomfort.
To achieve an optimal level of comfort, the choice of material becomes crucial. In addition to classic wood, used in a traditional or innovative way, one can also consider plastic materials, which are light, durable and have an original design. not infrequently, metal frames are also used, which are very strong and elegant.
Ergonomics and functionality also depend on the shape one chooses to give the chair. From this point of view, current trends must not be overlooked. In recent years, there has been a growing demand, for example, for stackable or folding chairs. What are they? These are practical and space-saving solutions, which allow you to have around the house only the chairs that you actually need. Therefore, this type of furniture allows you to have additional chairs ready to use, to be pulled out when needed.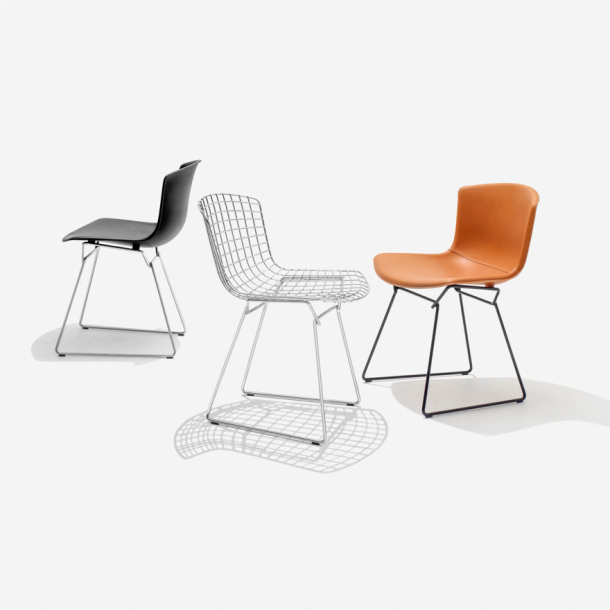 How to choose dining chairs? What functionality and what comfort?
When you must choose dining chairs, stopping at aesthetics alone could prove to be a grave error. The element that must take priority is in fact the relationship that is created between each chair and the dining table itself.
Whereas in the past, dining tables and chairs were purchased in coordination, in modern interior design, there is a tendency to separate the purchase of these two pieces of furniture. By doing so, it is possible to create a very original mix of styles. which allows you to furnish your home in a unique way.
To obtain an optimal result, it is therefore necessary to verify that the dimensions of the dining chairs – height, width and depth – are consistent with those of the kitchen or living room table. If there is a traditionally structured dining table in the kitchen or living room, it is advisable to choose chairs with a maximum backrest height of around 90 centimetres. These chairs must then leave a free space of at least 30 centimetres between the seat and the table itself.
In kitchens furnished with a table connected to an island or peninsula, even more original choices can be made. Those who have decided to replace the dining table with a simple snack table might consider installing high bar stools. Alternatively, if there is a table integrated in the island, you can complete the furnishings with designer dining chairs in colours that contrast with those used for the kitchen furniture.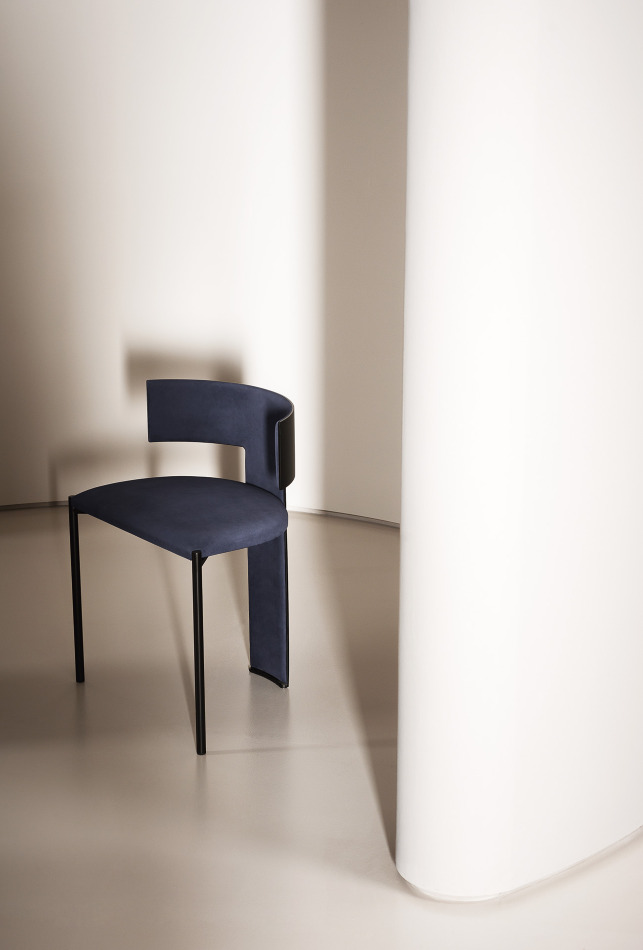 Classic or designer chairs? What is the right advice?
The use of a specific model of chair can have a notable impact on the appearance of the kitchen, the living room and the living area in general. Chairs are, in fact, not only a functional element, but they contribute to defining the atmosphere and can become an important point of interest for the entire room.
Classic chairs, perhaps made of wood and with a worked structure, transmit solidity, tradition and attention to detail, while a simple wooden chair with basic and essential lines transmits a simpler and more modern approach. That is to say, it gives the idea of an interior design focused on practicality.
Those who want to make the interior design of their home original and surprising might consider arranging dining chairs around the table that are different from each other. It may simply be the colour of the upholstery or the design of the model that changes.
In projects inspired by nature and in those with a strong focus on sustainable furniture solutions, one could choose chairs made from recycled materials. From another point of view, those who want a result that leaves guests open-mouthed can opt for design models.
In short: the moment of choosing dining chairs is always important, both for customers and for interior decorators. Thanks to the variety of models available, an experienced interior decorator can customise every project and can satisfy even the most demanding or even extravagant aesthetic needs and tastes.
Need to furnish your home or a single room?
Choose a top-notch woodworking shop.

We have over 50 years of experience!
Contact us!