Il Piccolo Blog
How to choose the perfect home decorators to turn your dreams into reality?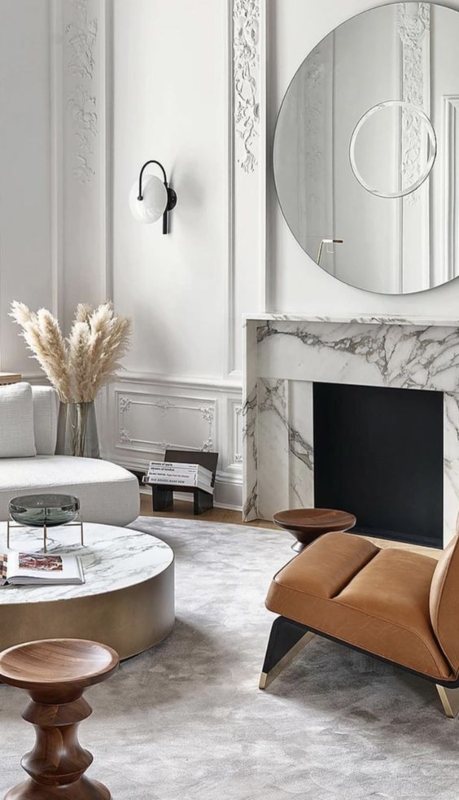 How do you choose the right home decorators for you? In other words: to whom should you entrust your interior design, whether you have bought a new home or are in the midst of a renovation ?
If you have bought a villa, a loft or a flat or are thinking about how to renovate the rooms of your existing residence, you should always turn to professionals with long and proven experience. In other words, you need to be accompanied by an experienced interior decorator who can support you on time, following you through every stage of the project.
In this post, Il Piccolo will share with you the best advice for finding the perfect home decorators for your needs, so that your furnishing idea becomes a concrete, tangible reality. Are you ready to find out what the key steps are in choosing a good home decorators ? Are you ready to understand how to select a professional who will lead you by the hand to make the most appropriate stylistic choices, respecting your taste and budget? Begin here our guide to choosing the right home decorators for you!
How to choose the right home decorators for your project? Start by assessing your needs
Before you begin your search, it is essential to understand precisely what you want to achieve from your interior design project. Having precise ideas will save you a lot of time in your choice and give you a better chance of selecting the most appropriate professional for the job. What kitchen do you want? What should the living room look like? And what furnishing style should the rooms have?
So, establish what your goals are. More: write down a wish list, put it in black and white. Think also about individual custom-made furniture and individual furnishings. Doing so will help you clarify your thoughts. Immediately afterwards, consider the budget you have given yourself as a reference. Finally, think again about the style that the home – as a whole – and the individual rooms should have. Write down any ideas that come to mind. If the home decorators has the appropriate experience – we will discuss this further below -, he will guide you, explaining how your intuitions can be developed and, if necessary, what needs to be changed because it is not in harmony with the whole that is to be realised.
Do you have to realise an interior design project?
Do you have to furnish a house or an individual room?
Choose a top-class joinery.
CONTACT US!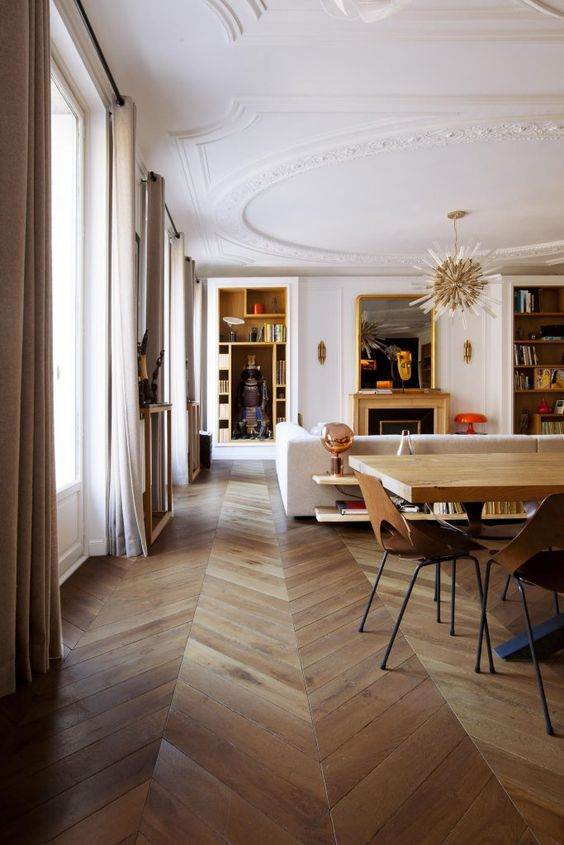 The search phase for home decorators : what to consider in order to make the right choice?
Once you have fixed your ideas and, therefore, know what result you want to achieve from your interior design project, it is time to start the search for the right professional. That is, you need to find the home decorators company that is really right for you.
Many search on Google and other search engines or consult websites that specialise in finding home decorators s in the area. Others ask for suggestions from people they know: they talk to friends, relatives or colleagues who have recently bought or renovated their homes, hoping that they can give them the best advice. Still others take the time to visit exhibitions or attend trade fairs, as design exhibitions and furniture fairs are excellent opportunities to meet home decorators s and experience the quality of their work.
More generally, it is necessary to have a method. In other words, it is necessary to have a clear understanding of the basic requirements of a company of home decorators. We at Il Piccolo have been interior design specialists since 1968 and are well aware of these requirements. Here, then, is what you should consider in order to make a choice that is sure to make you satisfied:
Analyse past workmanship
Once you have selected a list of potential home decorators, take some time to examine their past work. Many you will find on company websites, others you can request yourself by contacting the companies one by one. Either way, take a close look at the projects they have delivered in the past to assess what quality is on offer and which styles they are most familiar with. Do you like what your eyes see? Does it have good quality? Do the furniture and finishes convince you? Do the accessories seem adequate? Are styles and colours there to show particular expertise? In essence: does what you see accord with your personal taste and your idea of quality in furniture? One last tip: in addition to what we have indicated, it is also advisable to ask the home decorators you are considering for references from satisfied customers. They will certainly have them if their level of organisation – and quality of execution – is high.
Request a detailed quote
If you have identified the company of home decorators that you think might be ideal, contact them and request an analytical quote. Make sure that the document contains all the specifications of the interior project, such as the dimensions of the space, the materials that will be used for the furniture, the working techniques used, the personnel involved – is it in-house technicians or external labour? -, deadlines for individual deliveries, possible penalties in case of delays, and so on. You can also recognise a serious home decorators by the degree of detail in the quote he presents to you.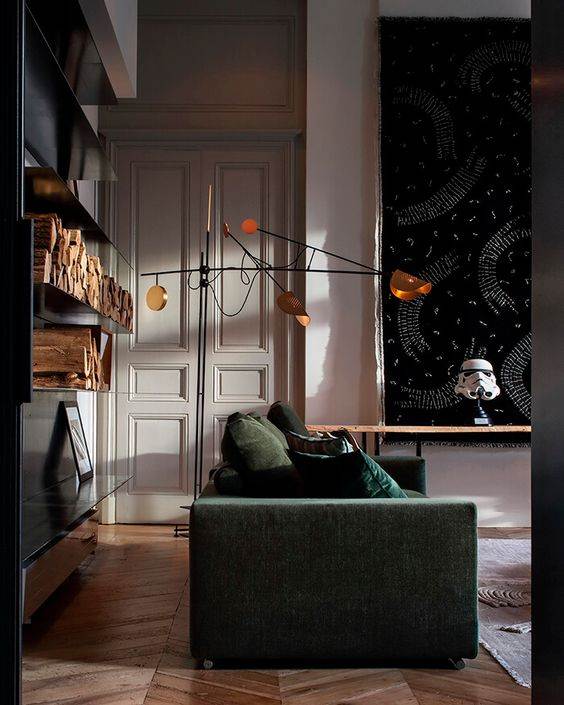 Check that the contract and planning are also detailed
Home decorators for you are not only able to draw up an analytical estimate. They are also able to formalise an agreement that is equally detailed. Specifically, the contract must be extremely clear. What does this mean? It must outline every aspect of the interior project – for example, there must be no hidden costs – with a focus on the budget, delivery time, the installation of furniture and accessories, the responsibilities of the parties involved, etc.
Is there supervision? Is there feedback on the progress of the work?
Who will supervise the activities? Who will take charge of the progress of the work? In short: who will be your constant point of reference throughout the whole process? This sounds like an obvious detail, but unfortunately it is not so. Because having a project manager is crucial: that is the figure you can turn to for every need. And that is the figure who will continuously update you on how the deliverables are progressing. The ideal situation is when it is the owner who intervenes directly in the furnishing project, always maintaining an active line of communication with the clients. Indeed, the most reliable home fitters are precisely those who personally spend themselves, supervising the work and providing customers with timely feedback. This is the only way to ensure that delivery deadlines are met in full. Only in this way can any problems arising in the realisation of the interior design project be dealt with swiftly.
Assess interpersonal affinity
It is basically a question of whether, apart from being a good professional, the home decorators is a person who knows how to put you at ease. Again, this may seem like a minor observation, but again, this is not the case. In fact, it is not uncommon when a poor feeling or empathy between the client and the home decorators has led to interior projects that were not in line with the client's expectations. Consequently, choose an home decorators with whom you feel perfectly comfortable and who seems to understand and respect your vision of interior design. The chemistry that is established between people is important for an effective collaboration. It is as important as choosing the right walk-in wardrobe, the right bed, the kitchen that best meets your family's needs.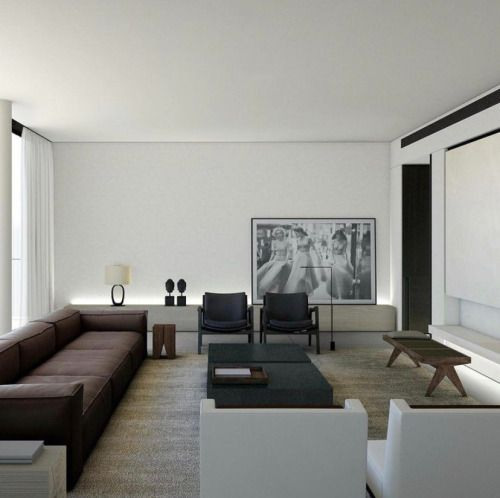 How to choose the right home decorators for you? The conclusion…
Have you bought a new home? Or do you need to renovate the home you already have? Either way, we are sure that you have high expectations and that you want your furniture to be built to perfection. And that the final quality of the interior design fully reflects that which you dream of. For all this to happen, you cannot afford to make a mistake in your choice of home decorators. Aware that the search for the right company takes a lot of time and energy, this guide of ours has been designed to give you the most useful suggestions for identifying the company that will accompany you along the way, providing for careful planning.
Our final recommendation is an exhortation not to take this choice lightly. Follow the steps we have outlined in the previous lines, so that you and your family can be assured that the furnishing project will be a real success. Only then will you be able to enjoy the beauty and comfort of your new home space OR your old but completely renovated one.
Need to furnish your home or a single room?
Choose a top-notch woodworking shop.

We have over 50 years of experience!
Contact us!
Il Piccolo, a second-generation family business, opens its own showroom in Lugano. With more than 50 years of experience, Il Piccolo brings with it a wealth of technical and design knowledge of the highest level, thanks to the many interiors designed and furnished all over the world. In addition, Il Piccolo represents many of the best international luxury furniture brands. We design, manufacture and sell the best in design: we are home decorators with a proven track record. We follow the customer from the planning to the final realisation of the project, integrating the whole process with a precise and professional service. Contact us