Il Piccolo Blog
A customised house brings your dreams to life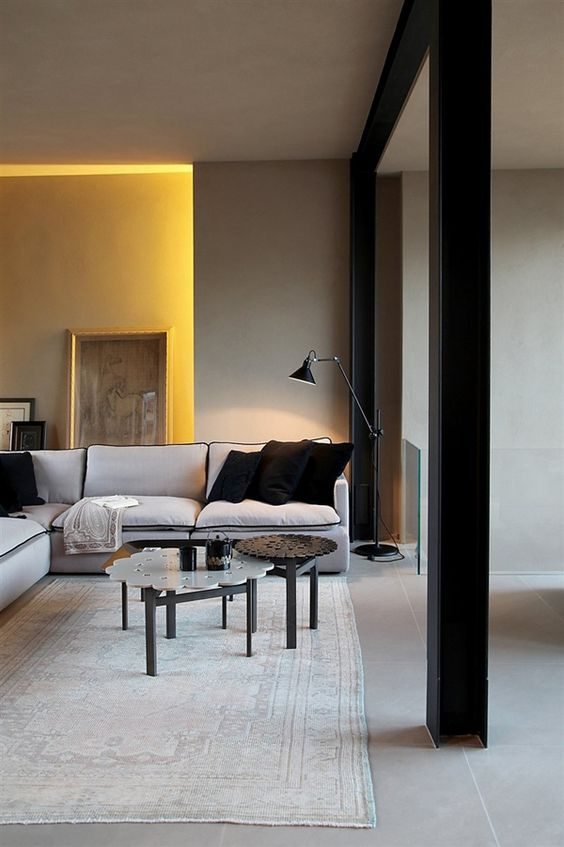 Why want a customised house?
One's home, whether large or small, should be one's refuge: in the city after a day's work, at the seaside or in the mountains for relaxation. Everyone should find in it, first of all, the people they love and, at the same time, what they like, whether it is a large sofa to comfortably watch TV or a whirlpool bath to relax completely in the warm water. Having a customised house means creating it, in space, furniture and technology, according to one's needs.
Interior and exterior, you can create made-to-measure spaces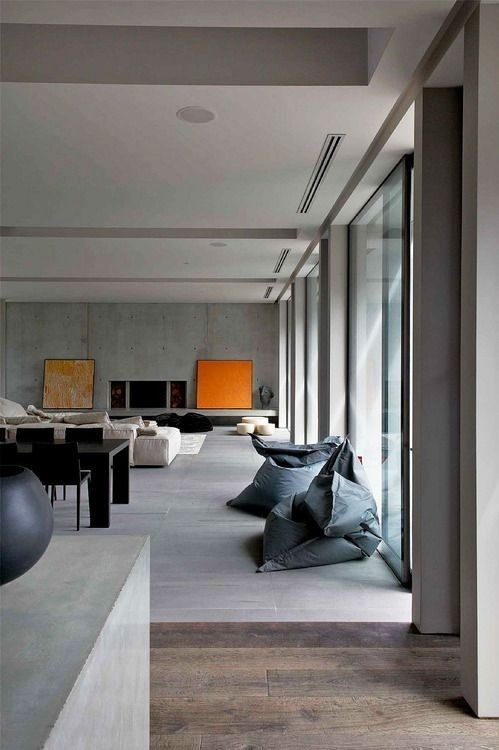 To be able to build one's dream home, the one tailor-made to one's desires, is certainly the ambition of many. Think of a large plot of land, where you have carte blanche: you can design a large house with a small garden, or if you like to be outside, reduce the indoor space to have metres and metres of grass, with a huge swimming pool. Again, inside, you can arrange the space as you like, creating a large kitchen if you like to cook or make do with a smaller one, perhaps a mini-kitchen, to leave more room for the living room. This is usually possible with ex-novo constructions, commissioned from an architect who follows directives, but even when it comes to an existing context the degree of customisation possible is high.
The role of home automation in a customised house
A customised space can be customised in the construction and division of rooms, but also in many other ways: from technology to the choice of furniture and materials. On a technological level with home automation, one can bring one's customised house to life, autonomously and remotely adjusting various parameters such as lighting, heating, cooling, creating the environment one wants: warmer or cooler, for example, as was not possible, or at least not so easily, with less technological homes. At any time, with an app or a simple button, you can adjust the brightness, how bright the light should be, create an ad hoc atmosphere.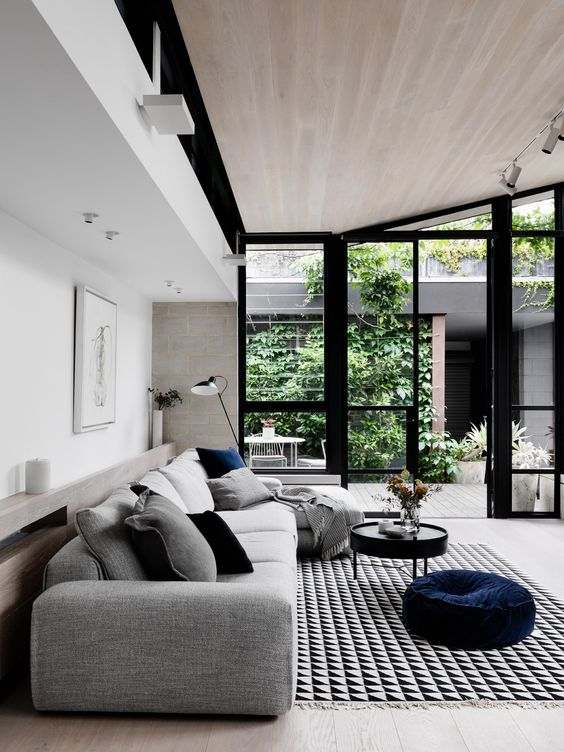 An interior designer can help furnish customised homes
Obviously, furnishing is basic in a home that is built around the person who lives in it. In many cases, the help of an interior designer can be important in translating one's needs into furniture and accessories. Fundamental will be to understand what one's lifestyle is and what needs one has, in order to decide what should be the strong points. In the bedroom do you need a lot of space for your clothes or do you prefer to have an additional relaxation area besides the bed (perhaps a sumptuous canopy) with a sofa? In the kitchen, is it more desirable to have a large table where you can all gather together, or do you like a snack top on the island? A customised house gives you the opportunity to furnish the space to have everything you need to have the life you love within your own walls.
An interior designer will also help understand which style best suits the client's taste. Not only classic or modern, therefore symmetrical and imposing versus essential and linear, but also country with a country style or industrial with a loft, with Nordic or Oriental influences, or even with the delicacy of shabby chic. If necessary, he will commission custom-made furniture from craftsmen with whom he collaborates, to make the most of any space, especially if it is special or if the customer wants something highly customised and unusual that is difficult to find on the market.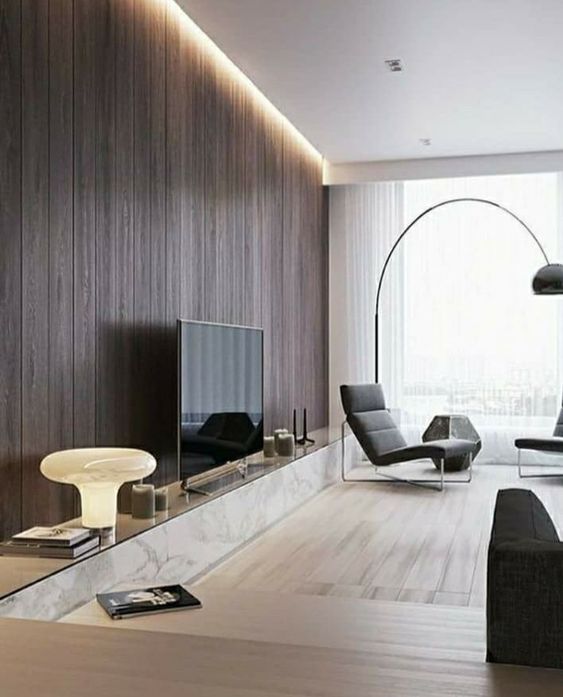 Materials and colours can be customised
In a customised house you can of course also choose the materials, from wood to steel, from glass to stone, perhaps even going outside the schemes dictated by styles. You can play with refined and unusual combinations that enhance the characteristics of those used and their colours. The lighting should also be carefully studied, to enhance the corners considered most important.
Need to furnish your home or a single room?
Choose a top-notch woodworking shop.

We have over 50 years of experience!
Contact us!
Il Piccolo, a second generation family business, opens its showroom in Lugano. With over 50 years of experience, Il Piccolo brings with it a wealth of technical and design knowledge of the highest level, thanks to the many interiors designed and furnished around the world. In addition, Il Piccolo represents many of the best international luxury furniture brands. We design, manufacture and sell the best in design. Also with regard to La Cornue kitchens, we follow the customer from the design to the realisation of the project, integrating the whole process with a precise and professional service.CONTACT US