Il Piccolo Blog
From composition to colours and materials, here are various kitchen furnishing ideas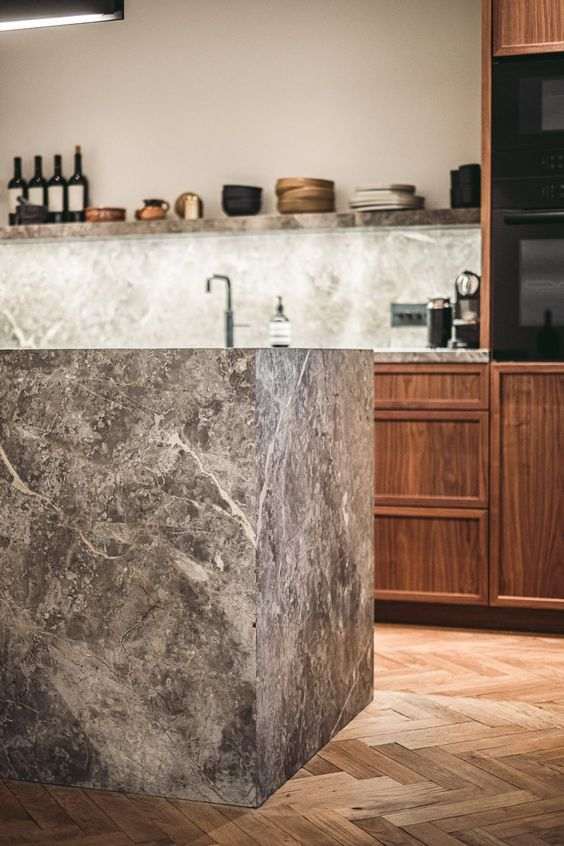 So many options for your kitchen: how to orient yourself?
Classic or modern, open-plan with an island or linear or corner. But not only: single-coloured, with light or dark tones, two-coloured with important contrasts, glossy or matt, with wall units and handles or with all the material well hidden in space-saving drawers and cupboards. There are so many kitchen furnishing ideas, and often all it takes is a different detail to completely change the look and give a touch of design to the entire room.
Corner or island, different ideas to make the kitchen functional and dynamic
Where to start when getting ideas for furnishing a kitchen? Certainly from one's own needs and the space one has available. Those who want to be able to cook gourmet meals with ease will choose a kitchen that has nothing to envy from professional chefs' kitchens, characterised by extreme functionality and rationality, often in stainless steel and with a high technological standard. If you have a floor plan that is not very large, you can opt for a corner kitchen, which rests on two walls and allows you to place all the elements using every possible inch of space.
The composition for a more dynamic kitchen is an island. It makes the space flow and is perfectly suited to classic contexts and especially modern open spaces. In that case you can create a unique and multifunctional space by placing the hob on the island, facing your guests. Usually when one thinks of a kitchen one can hardly do without a table, perhaps of massive dimensions, positioned in the centre: but if one wants different kitchen furnishing ideas, one can make the space more minimal by integrating the table itself into the island.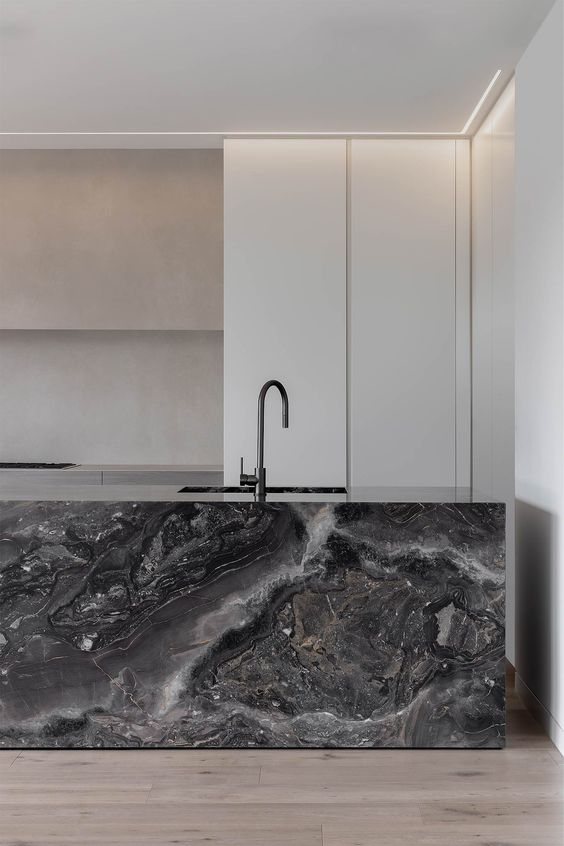 Alone or combined, the perfect materials for furnishing the kitchen
In addition to the composition and how to position the various elements, one of the doubts to be resolved when choosing to furnish your kitchen is that of materials. Here too, the possibilities are many! The one that goes well in any context is wood, while kitchen furnishing ideasin a minimalist and modern way could be to opt for stainless steel or Fenix. These materials are extremely resistant both to high temperatures and to scratches and knocks and are highly hygienic and easy to clean and maintain, as well as being able, with the various finishes, to give different aesthetic effects. Several materials can be combined: for example, glass, marble or quartz go well with all the others and give a touch of elegance and refinement.
Kitchen furnishing ideas: handles make the difference between classic and modern
Further kitchen furnishing ideasin a modern style in just a few moves are to opt for wall-hung cabinets. They have a very minimalist and contemporary look as well as being really functional, because they are easy to clean. Furthermore, if we are talking about a contemporary interior design, it is necessary to have cabinets without handles and to make sure that all utensils are stored in cupboards. On the contrary, if the desire is to wink at the classic style, it is correct to have shelves and wall units where pots, tea sets or jars with spices can be placed. They become details that make all the difference! At the same time, handles are very much needed here and must also be chosen aesthetically with care.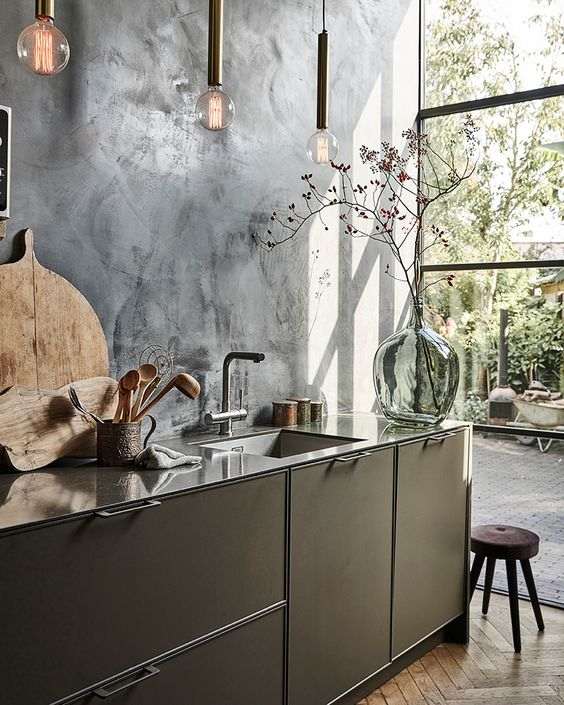 One or two, kitchen furnishing ideasin the right colours
One-colour or two-colour? When it comes to kitchen furnishing ideas, colour cannot be left out. Classic white suits both modern and classic contexts and gives a clean feeling, but whoever wants to can dare! Black kitchens are also popular, although care must be taken not to create too heavy an effect. And who has imagination? You can opt for bright colours, such as red or blue! Two colours, well combined, create interesting contrasts. Finally, choosing a matt or glossy kitchen can make all the difference: the former will give a priceless silk effect, the latter enhances the brightness of the room.
Need to furnish your home or a single room?
Choose a top-notch woodworking shop.

We have over 50 years of experience!
Contact us!
Il Piccolo, a second generation family business, opens its showroom in Lugano. With over 50 years of experience, Il Piccolo brings with it a wealth of technical and design knowledge of the highest level, thanks to the many interiors designed and furnished around the world. In addition, Il Piccolo represents many of the best international luxury furniture brands. We design, manufacture and sell the best in design. Also with regard to La Cornue kitchens, we follow the customer from the design to the realisation of the project, integrating the whole process with a precise and professional service.CONTACT US