Il Piccolo Blog
Bathroom renovation: top tips for the perfect bathroom restyling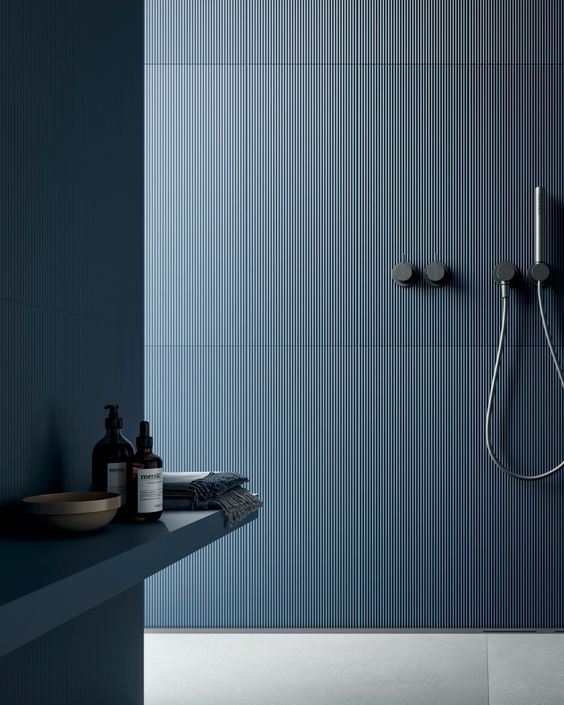 The bathroom is one of the most important rooms in the home and often needs renovation to make it more functional and comfortable.
By finding the right ideas for bathroom renovation and taking into account what needs the bathroom renovation project must satisfy, you can achieve an excellent end result, whatever style you want to give your bathroom.
Where to find bathroom renovation ideas?
When you are on the hunt for inspiration to redecorate the room in question, there are several sources you can draw on to find ideas, suggestions and inspiration to replicate in your own home.
Furniture magazines and websites specialising in interior design, for example, are both great ways to get updates on the latest trends and the most stylish solutions you can adopt. Social networks, Pinterest and Instagram above all, are also an inexhaustible source of useful ideas.
Just enter keywords corresponding to what you are looking for to browse through many ideas. You can focus on renovation examples for a small bathroom, for example, for a large bathroom, or look at how you can renovate your bathroom inspired by a specific furnishing style or using a specific colour.
To get a preview of the latest industry trends, you can attend industry exhibitions and trade fairs. Taking a look at the materials shared online and the reports made at the end of the event by the participants can also be very useful to discover trends, new materials, the most sought-after finishes or to get ideas on how to arrange sanitary ware and to decide which coverings to choose or which colours to use in your bathroom renovation.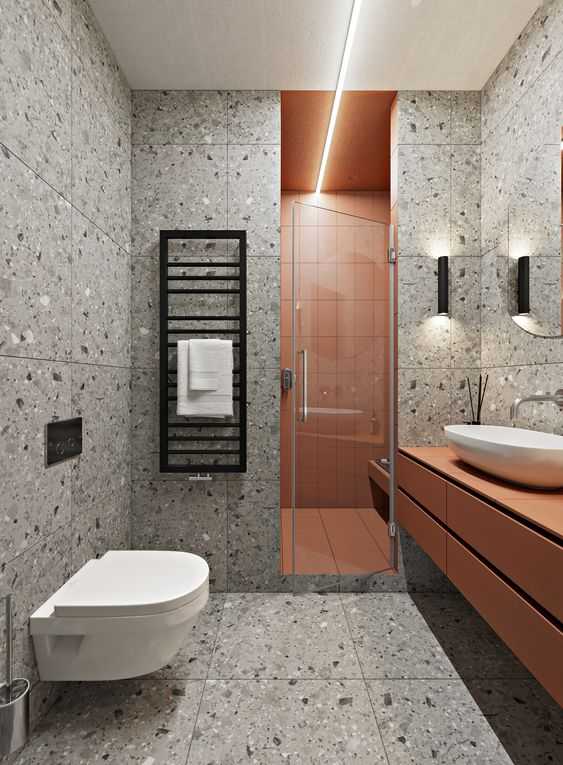 What considerations to make in order to understand how to renovate the bathroom?
Before starting renovation work on the room, it is important to consider a few key factors, which are useful in understanding how best to make the most of the space available.
First, when deciding to renovate the bathroom, it is essential to understand what needs you want to fulfil. Often, people resort to renovation because the bathroom no longer looks up-to-date and perhaps the coverings have begun to feel the effects of time.
Other times, the decision is made to renovate the bathroom because the needs of those living in the house have changed and they prefer to give the bathroom a different organisation, replacing the bathtub with a large shower cubicle, for example, or inserting a large bathroom cabinet with a countertop washbasin or a pair of washbasins.
In addition to figuring out what kind of structure to give the bathroom, you also need to consider what kind of materials you want to use for the flooring and wall covering. This kind of choice depends very much on the result you want to achieve.
For those who want to refurbish their bathroom with an emphasis on elegance, marble is still the most suitable choice. On the other hand, those who want to give the bathroom a more personal and original feel can consider the installation of coloured wallpaper, the combination of tiles in different shapes and colours, or the combined use of resins, natural stone and other innovative materials.
Practical considerations also play a role in the choice of materials to be used. Since the bathroom is an environment that is subject to humidity and temperature fluctuations, it is essential to choose materials that are resistant and also easy to clean.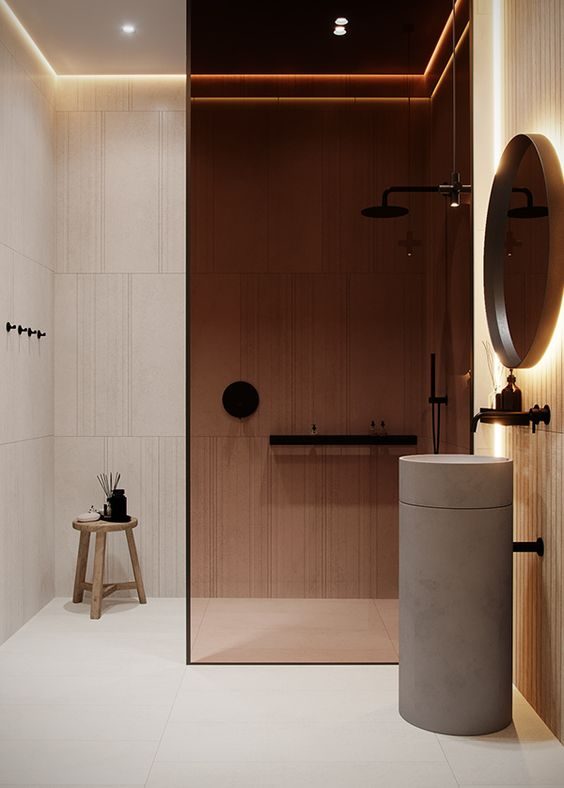 Finally, when defining the rules to follow when bathroom renovation, the importance of proper lighting and good ventilation in the room should not be forgotten. Ideally, the bathroom should have a good mix of natural and artificial lighting and should be equipped with a window or a fan to ensure air exchange and elimination of humidity.
Bathroom renovation: what to consider before starting work?
When deciding to carry out work that will lead to a bathroom renovation, it is important to rely on professionals who can follow the project at every stage and ensure compliance with the regulations and bureaucratic aspects of the renovation.
It is equally important to focus on how to make the best use of the available space, taking into account one's own storage needs and the needs of family members.
A useful tip for anyone planning a bathroom renovation is to exploit multifunctional solutions as much as possible. Today, there are many bathroom furniture solutions that take up little space and manage to satisfy several needs at the same time. Just think of furniture with integrated basin, mirrors with storage space or space-saving columns that can be placed behind the door.
Another important consideration is the planning of space distribution and the positioning of sanitary fittings, shower or bathtub. It is very important to ensure that the plan drawn up by the interior designer guarantees maximum functionality and comfort for all family members.
Need to furnish your home or a single room?
Choose a top-notch woodworking shop.

We have over 50 years of experience!
Contact us!
Il Piccolo, a second generation family business, opens its showroom in Lugano. With over 50 years of experience, Il Piccolo brings with it a wealth of technical and design knowledge of the highest level, thanks to the many interiors designed and furnished around the world. In addition, Il Piccolo represents many of the best international luxury furniture brands. We design, manufacture and sell the best in design. Also with regard to La Cornue kitchens, we follow the customer from the design to the realisation of the project, integrating the whole process with a precise and professional service.CONTACT US