Il Piccolo Blog
Large or small? High or low? Variables to take into account when buying beds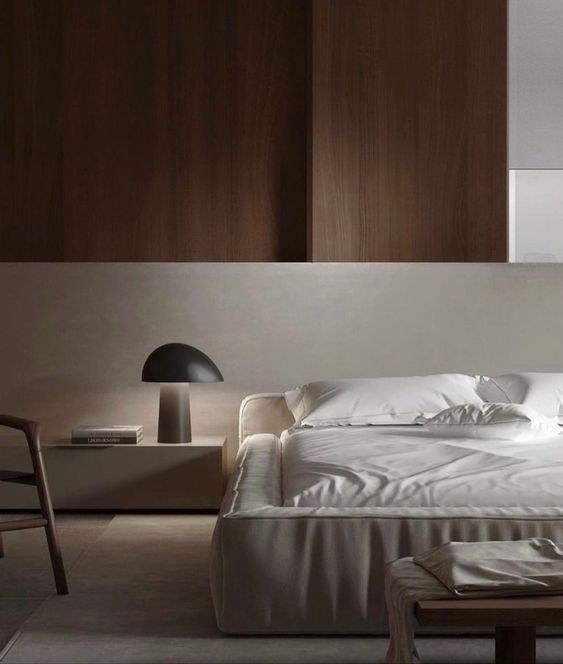 The various sizes of beds, from French double to king size
That they are comfortable, because you spend about a third of your life in them (in fact, the average sleep requirement of the population is eight hours, and the better the quality, the more your body and mind benefit on various levels), but not only that: there are several factors to take into account when deciding to buying beds for your bedroom.
Starting, for example, with the size. How many possibilities are there for a bed? Definitely many, depending on how much space you want and how many people it will have to accommodate! They range from the classic single model, suitable for a single person or a child (who has specially designed, smaller models anyway). But those who sleep alone may like to be comfortable and therefore choose to buying beds like French double beds, for example. They have the same length (190 to 200 centimetres) as classic double beds from which they differ because they are less wide (140 centimetres). They are widely used in settings such as hotels and are suitable both for those who want more space sleeping alone and for those who share a bed with another person and have no particular space requirements. For couples (or singles) who instead prefer to be wide, there are the 160-180 cm wide doubles. And if you want even more space? There are the king-size beds, with a mattress measuring 180 by 200 centimetres: in short, you are really comfortable!
A Japanese futon or a high bed with storage?
Already deciding on the size is therefore a key element when buying beds. Then, do you want it high or low? Tradition speaks of high beds, in fact they derive from the aristocratic environment, while in recent years the fashion for low beds, inspired by oriental culture, where the futon dominates, has also become widespread in our regions. Even some prefer a mattress placed directly on the floor, for a truly minimalist décor. A high bed allows you to integrate a storage unit, which is always very useful for storing linen or clothes when wardrobes and walk-in wardrobes in the room are not enough: and this is often the case, especially in rooms that are not large.
Why buying beds like four-poster beds: they will be the undisputed star of the room
A model of bed that in the common imagination comes straight from TV series and the homes of the rich and is therefore designed for classic rooms, but which in reality is extremely adaptable to any type of furnishing is the four-poster bed: it will become the central element, from a stylistic point of view, of the room and must be highlighted appropriately.
The advantages of a headboard
Another element to consider when it comes to buying your bed is whether or not you want a headboard. Once again, it is often thought that it is suitable for very classic models, but it is actually very good for any type of bedroom. It can be made of wood or metal, covered in leather, velvet or microfibre, upright or curved, depending on the material and style you choose. It gives elegance and solidity to the bed frame and you can lean on it for example to read or watch TV.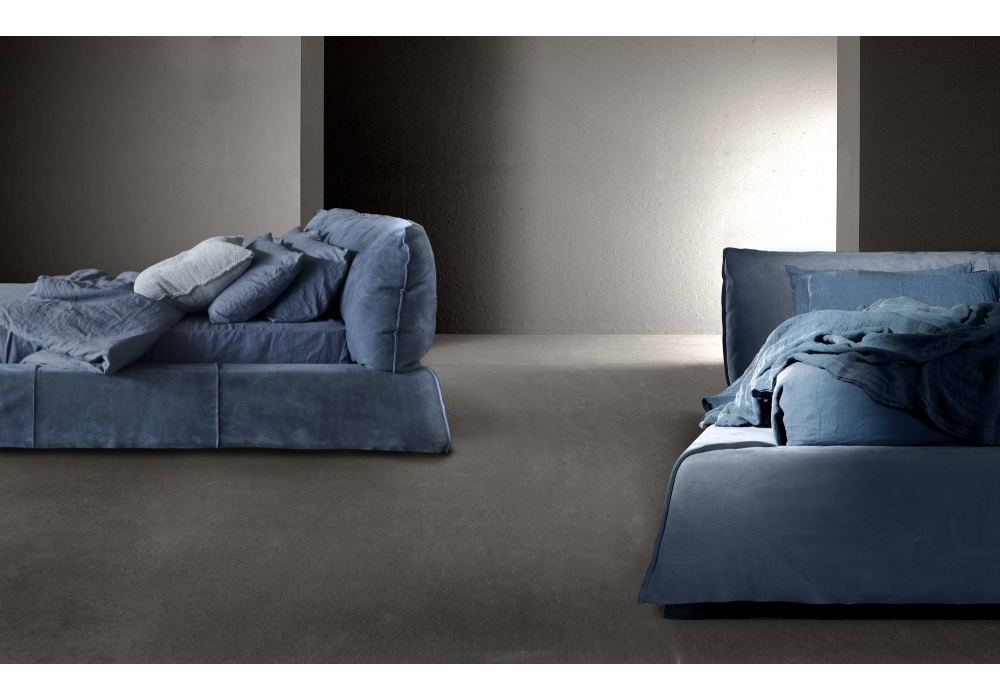 Which materials to choose when buying a bed
The classic material is wood: there is nothing that in the same way gives the idea of warmth and relaxation, where you can sink in, perhaps on a soft mattress. It is possible to have beds in heavy woods, perfect for classic bedrooms, all played with this material, whose natural colour can be enhanced. Or you can choose lighter types of wood, which can also be enamelled or lacquered, to introduce it into more minimalist interior designs. It has a retro taste, but with a lighter structure it is also perfect with modern contexts, the metal bed. For those who want something a little unusual, you can buying beds in fabric, characterised by lightness and softness, or if you want an extremely elegant choice, leather.
Need to furnish your home or a single room?
Choose a top-notch woodworking shop.

We have over 50 years of experience!
Contact Us
Il Piccolo, a second generation family-run joinery, opens its own showroom in Lugano. With over 50 years of experience, Il Piccolo brings with it a wealth of technical and design knowledge of the highest level, thanks to the numerous interiors designed and furnished all over the world. In particular, Il Piccolo has a wealth of experience in the design and production of several corner wardrobe models. Finally, Il Piccolo represents the world's most prestigious furniture brands.
Our company designs, manufactures and sells the best of made-in-Italy interior design, following the customer from the design to the realisation, delivery and installation of the work, supplementing the process with a precise and professional assistance service. Looking for the ideal corner wardrobe for your room? CONTACT