Il Piccolo Blog
Which fabric for sofa to choose? Guide to the main ones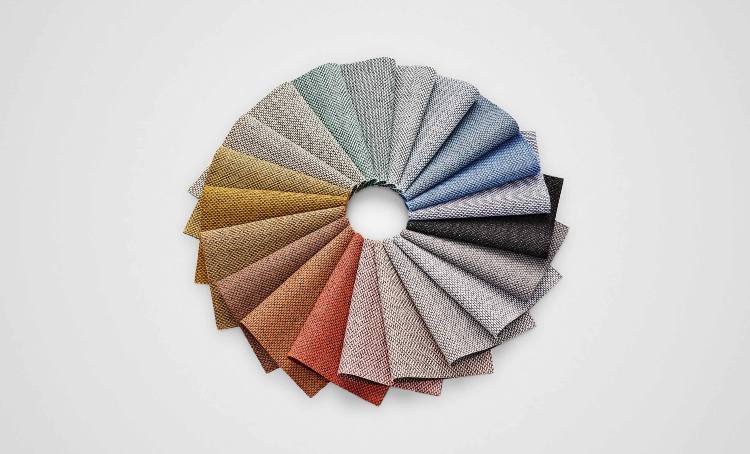 Why it is important to choose the right fabric for sofa
The sofa is one of the most important pieces of furniture in the entire home, the focal point, in many cases, of the living room. It has the function of decorating and furnishing the living room, of being an object of representation when you have guests, and at the same time it welcomes family members when they want to relax in front of a movie in the evening. There are many prestigious brands that have specialised in their production, above all those made in Italy. Not only the shape, style, size and colour: the fabric for sofa is also important to give the right effect.
The characteristics to look for in a fabric for sofa
It is necessary to choose something that is aesthetically pleasing to the eye, especially if you want the sofa to be the main piece of furniture in the living room, but that is also durable, so that you can keep it for several years, especially if you have children or pets. It must be comfortable and not make you sweat excessively. The choice is vast, both when buying new sofas and when you decide you do not want to throw away what you have and which has been ruined by the passage of time. In this case, you can also go for a different fabric, giving the sofa new life.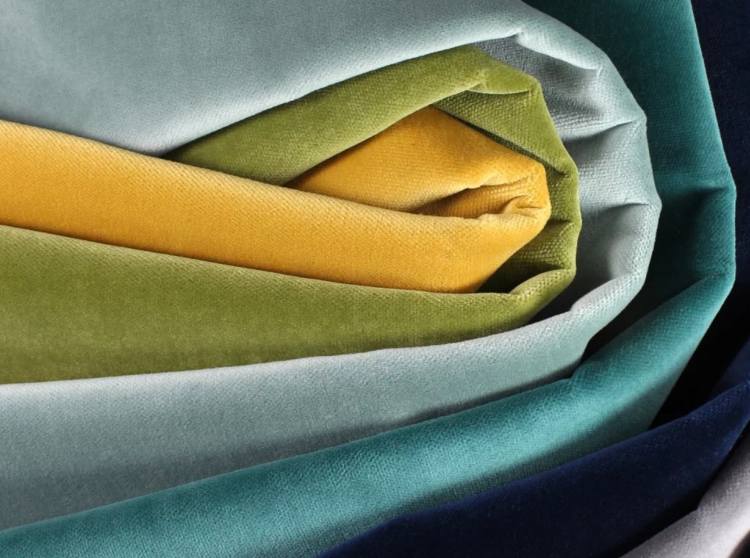 You can choose between a natural fabric for sofa , which also follows the modern trend that demands great attention to the environment, or synthetic, a perfect option for those with small children or pets, because it is easy to clean, stain-resistant and also water-repellent. Materials such as leather or its faux leather variant never go out of fashion.
Which fabric for natural sofas: velvet, linen and cotton
Among the natural fabrics to be used for sofas are the classic velvet, linen and cotton. Velvet is extremely soft and smooth, making it a perfect choice for a sofa. Initially seen as suitable only for very elegant contexts, it fell somewhat into disuse over time, and it is only in recent times that interior design is reusing it to exploit its characteristics. Another fabric for sofa that suits every style is linen, which boasts a long list of qualities: it is natural, hygienic, hypoallergenic (and thus solves any problems related to family members or guests who might suffer from allergies), ecological, breathable, absorbent, insulating, antistatic and thermoregulating.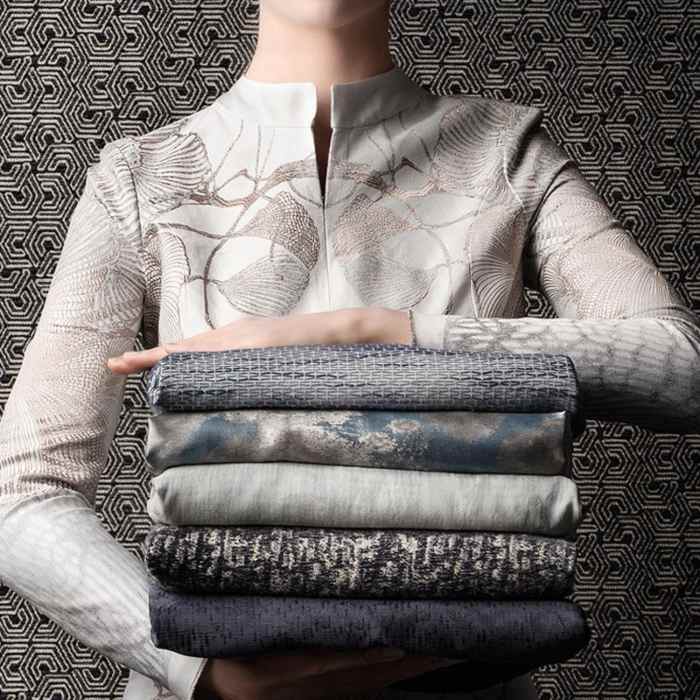 It is therefore perfect for both summer and winter, does not make you sweat when you sit down and gives a pleasant feeling of warmth when the room is cold, is an environmentally friendly fabric and is also recommended for those with children and pets. Thanks to the colours, the linen sofa can take on any look you want, from solid colours to special, colourful effects.
Natural and with many interesting characteristics is also cotton, which is hypoallergenic, hygroscopic, permeable to air, easy to wash and dry, resistant to breakage and capable of not absorbing odours, an important detail if we are talking about a sofa that will have to stay in an open space where the kitchen is one with the living room: despite the hoods and technologies, sometimes there is still a bit of food odour.
Synthetic or natural, other types of fabric for sofa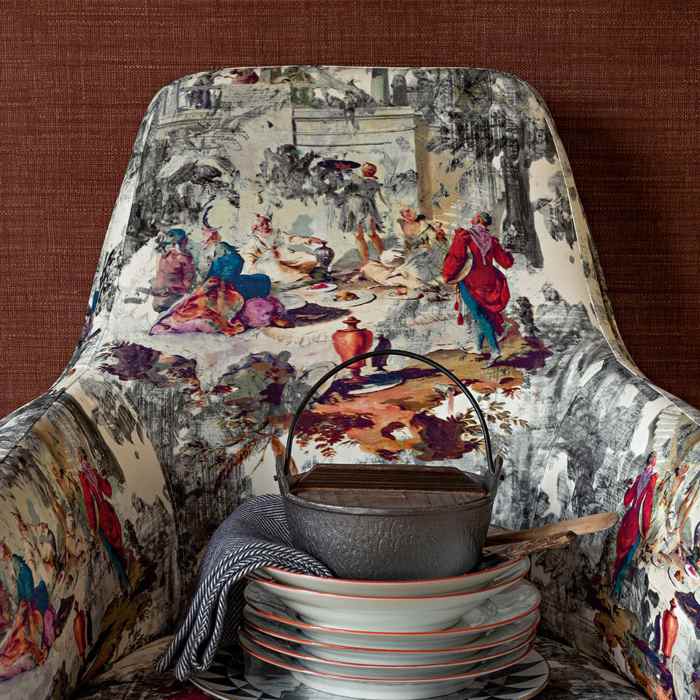 If you want to opt for something synthetic, there is alcantara, composed of polyester and polyurethane and reminiscent of fabrics such as brocade or silk, and microfibre, which does not retain mites and absorbs moisture perfectly.
For an elegant and refined choice there is fabric for sofa such as silk. It is undeniably more demanding, but the aesthetic effect and quality achieved are priceless. Contrary to popular belief, they are not only suitable for luxurious settings, but give an extra touch to any living room.
Need to furnish your home or a single room?
Choose a top-notch woodworking shop.

We have over 50 years of experience!
Contact us!
Il Piccolo, a second generation family business, opens its showroom in Lugano. With over 50 years of experience, Il Piccolo brings with it a wealth of technical and design knowledge of the highest level, thanks to the many interiors designed and furnished around the world. In addition, Il Piccolo represents many of the best international luxury furniture brands. We design, manufacture and sell the best in design. Also with regard to La Cornue kitchens, we follow the customer from the design to the realisation of the project, integrating the whole process with a precise and professional service.CONTACT US