Il Piccolo Blog
Garden bench: what is it? How to choose the right model for your garden?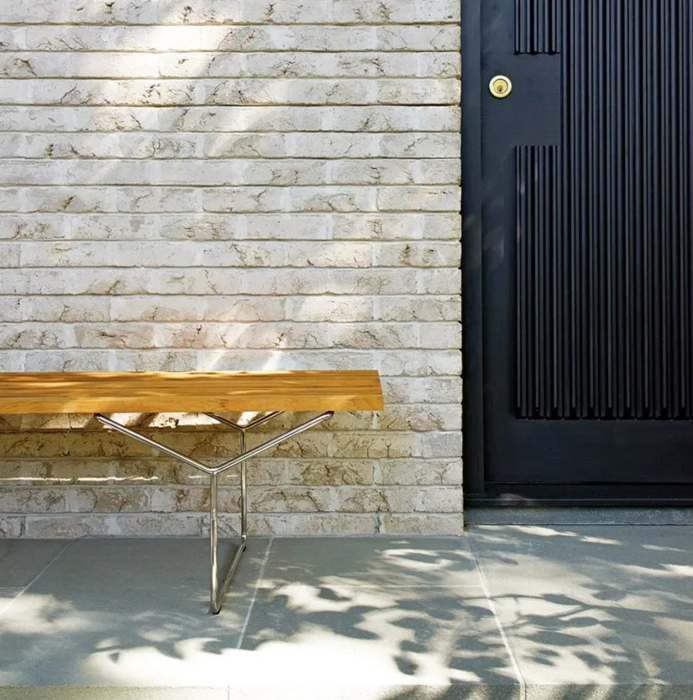 Furnishing your garden with a bench can be a great way to add a rustic yet cosy touch to your outdoor environment.
This piece of furniture, with its simple and natural design, perfectly complements the relaxing atmosphere of the garden, creating an area where you can enjoy nature in comfort.
When to choose a garden bench?
Opting for a garden bench can be particularly advantageous when you want to add several seats in one go. In contrast to single chairs , in fact, a bench can accommodate several people at the same time, favouring the sense of closeness and sharing and allowing you to spend pleasant moments with friends and family in the outdoor spaces of your home. Such a solution also makes it possible to keep the garden tidy with less effort.
A garden bench can also be considered as an alternative to traditional chairs or a sofa. In fact, by choosing to install outdoor benches, you can free up space in your garden and transform it into a comfortable corner for relaxing or socialising.
The final result that you are able to achieve depends very much on the style you have chosen for the bench and the material in which it is made. For these reasons, it is worth reflecting on the characteristics of this piece of furniture and focusing on one's needs before making the purchase.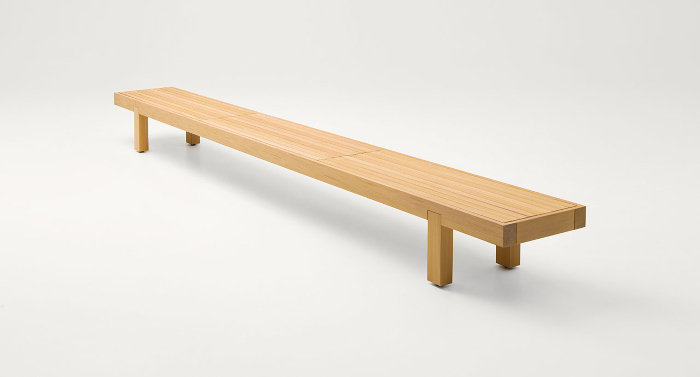 What needs to be considered when furnishing the outdoors with a garden bench?
When preparing to furnish your outdoor space with a garden bench, it is essential to pay attention to several aspects to ensure that the end result is a truly welcoming and functional environment.
First of all, the strength of the materials and structure must be assessed. From this point of view, it is very important to consider the environment you are in and the characteristics of the garden. Even in sheltered environments, it must always be considered that the bench will be exposed to moisture and weather, so it is advisable to opt for durable materials such as aluminium, stainless steel or treated wood. In addition to influencing the strength of the product, the choice of materials also affects the durability and maintenance of the furniture over time.
After having reasoned about the robustness of garden bench, it is worth reflecting on the ideal location of the benches in question. In particular, it is necessary to evaluate the size of the space and the arrangement of the other furnishings, in order to ensure a harmonious and orderly result that is visually consistent with the various furnishing elements in the garden.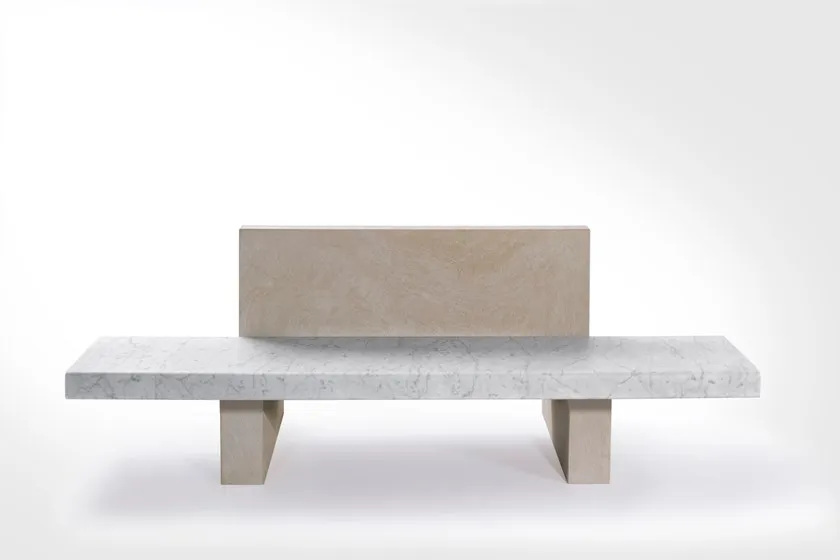 Another element to consider is the aesthetic appearance of the bench. The choice between an attractively designed piece of furniture and a model with a minimal, natural appearance will depend on the style one wishes to give the room. An elaborately designed bench could act as the focal point of the space and add a touch of elegance to the outdoors, while a simply designed bench will blend discreetly into the environment, emphasising the beauty of the surrounding landscape.
How to choose the right bench for your garden?
When it comes to choosing the perfect garden bench for your outdoor space, material selection is a crucial decision that will influence both the aesthetics and durability of the furniture.
Among the most common options, wood is definitely the first choice. This material stands out for its ability to give garden furniture a natural, warm look and for its ability to lend a rustic, cosy touch to the environment.
A good alternative to wood is aluminium. It is a light and durable material that is ideal for giving the garden a modern, minimalist look. Steel is also an option to consider: solid and durable, it is perfect for a contemporary-style garden.
Those who want to give their garden a timeless look can consider installing wrought iron garden benches. These products, with their intricate decorative details and classic feel, give the ambience a sophisticated touch that is very intriguing.
For more modern environments where comfort is the priority, one can think of rattan garden benches. Such furnishings give the ambience an informal and exotic feel and are easily customisable. In addition to weathering well, it is a material that is practical to clean and requires little maintenance.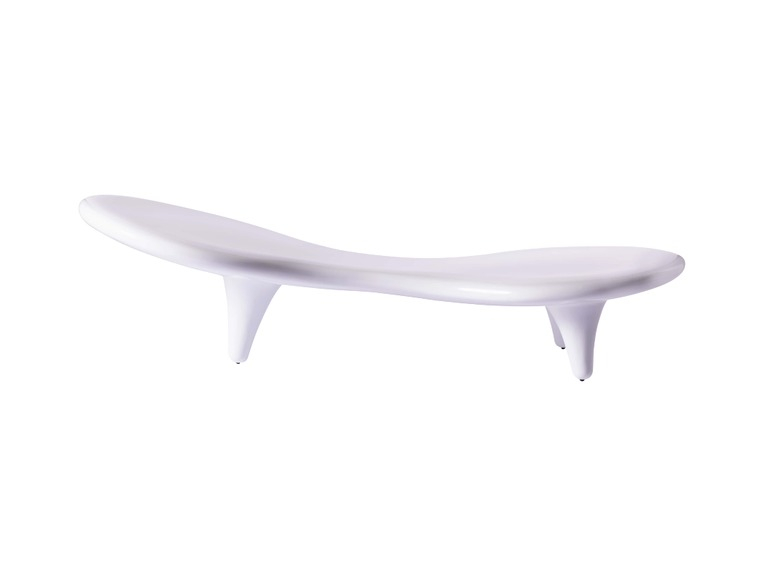 Those who want to add a touch of sophistication and originality to the outdoor spaces of their homes may want to consider purchasing a designer garden bench. These benches not only offer a unique aesthetic, but are often made with attention to detail and using high-quality materials. This combination of features ensures durability and an evergreen style.
Choosing a designer garden bench can transform even the most anonymous outdoor space into a true oasis of relaxation. In fact, by placing a designer bench centre stage, you give the space great personality and just as much character.
Need to furnish your home or a single room?
Choose a top-notch woodworking shop.

We have over 50 years of experience!
Contact us!
Il Piccolo, a second generation family business, opens its showroom in Lugano. With over 50 years of experience, Il Piccolo brings with it a wealth of technical and design knowledge of the highest level, thanks to the many interiors designed and furnished around the world. In addition, Il Piccolo represents many of the best international luxury furniture brands. We design, manufacture and sell the best in design. Also with regard to La Cornue kitchens, we follow the customer from the design to the realisation of the project, integrating the whole process with a precise and professional service.CONTACT US