Il Piccolo Blog
Luxury furniture: what features do they have? How to choose them according to your furnishing project?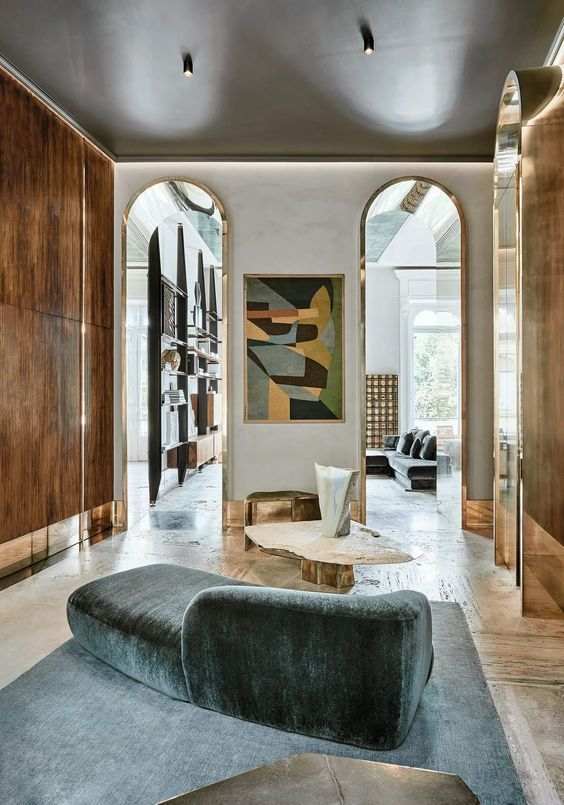 Luxury furniture does not only have fine aesthetics and excellent functionality. Beyond their high-quality surface, you can also appreciate their great value from an artistic point of view and their great ability to blend elegance, style and sophistication.
Thanks to the presence of this kind of furniture, domestic spaces are transformed into refined and elegant corners. In particular, when chosen with care and attention, luxury furniture can make any home environment precious and exclusive, turning it into a unique and fascinating space.
What are the distinguishing features of luxury furniture?
When we speak of luxury furniture, we are referring to furnishings that are the result of a combination of high-quality materials and craftsmanship. This combination creates an experience of enveloping and luxurious comfort that transforms spaces into extremely well-cared-for places.
In these kind of furniture, every detail, every line and every finish is crafted with a dedication to perfection that is reflected in the end result.
One of the most distinguishing features of luxury furniture is the use of fine, carefully selected materials. Woods such as mahogany, walnut and oak are chosen not only for their intrinsic beauty, but also for their durability and longevity. These materials not only stand the test of time, but also improve over the years, adding even more character to the furniture.
Compared to traditional furniture, luxury furniture is also distinguished by the attention paid to the tactile and sensory aspects of its design. The presence of material finishes or the use of fabrics such as leather, silk and velvet add a sensory dimension that should not be overlooked. It is often the details that make the difference. We refer for instance to gold, silver and bronze ornaments, which are really perfect if you want to add a touch of opulence to the design and the overall result.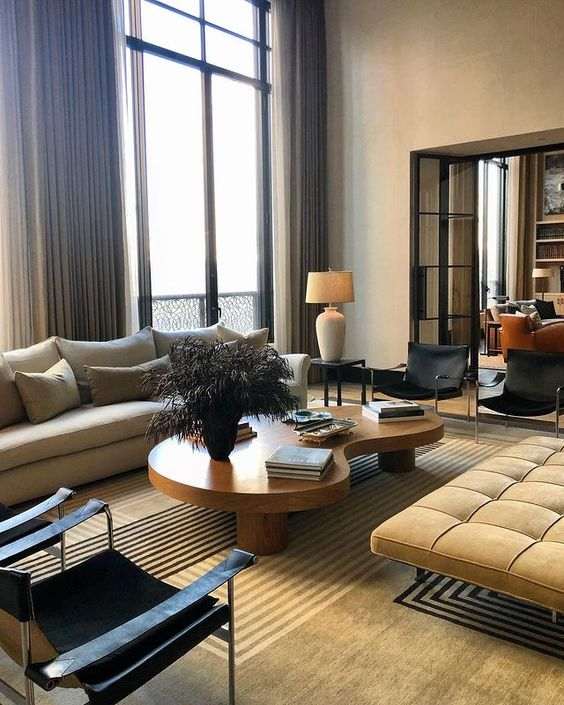 Luxury furniture is often handcrafted and custom-made . This makes it possible to control the quality of the product at every stage of the work and to customise each piece of furniture so that it fits perfectly into its intended environment.
Furniture with an exclusive and customisable design
The combination of fine materials, craftsmanship and decorative details contributes to the creation of furniture that become true masterpieces that enrich the spaces in which they are placed.
Luxurious furniture catches the eye for its exclusive and customised design that makes it truly one-of-a-kind. These pieces are not just functional objects, but unique creations of great value.
The exclusive design is often the result of collaborations with world-renowned designers or design professionals who transfer their creative vision into the furniture they create, resulting in original furnishings that are style statements.
Customisation is another key feature of luxury furniture. The opportunity to customise a piece of furniture allows customers to express their individuality and create unique furniture that perfectly suits their taste and space. From the choice of materials to finishes, every detail can be adapted to create furniture that fully reflects the customer's personality.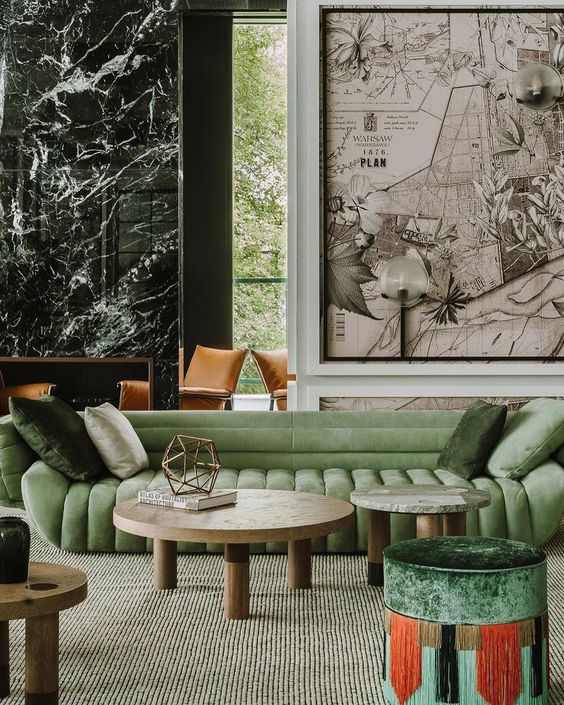 How to transform your interior with luxury furniture?
Luxury furniture is much more than a collection of fine pieces. Rather, it is a means of transforming interiors into true luxury spaces. This furniture acts as a focal point, capturing attention and creating a feeling of grandeur in every room.
One of the distinguishing characteristics of luxury furniture is its ability to catch the eye and convey a feeling of prestige instantly. Whether it is a sumptuous sofa with a unique design or a beautifully carved dining table, these furnishing elements instantly become the centre of attention in any room. The presence of luxurious furnishings lends a sense of elegance and sophistication and ensures that room interiors exude an unparalleled feeling of luxury.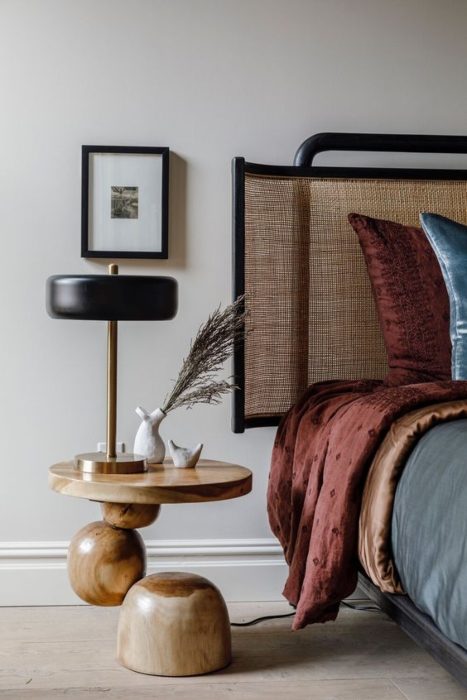 Luxurious furniture provides the opportunity to create customised and distinctive environments. The strategic use of design pieces with original lines, such as imposing armchairs or sumptuous dining tables, allows you to emphasise your individual style and create interiors that fully reflect the personality of the people living in your home.
If you are considering furnishing with luxurious furniture, keep in mind that such furnishings have the power to transform interiors, adding a touch of opulence and timeless style to the rooms in which they are placed. Through the use of eye-catching furniture, it is possible to create an elegant interior design that combines functionality and luxury.
Need to furnish your home or a single room?
Choose a top-notch woodworking shop.

We have over 50 years of experience!
Contact us!
Il Piccolo, a second generation family business, opens its showroom in Lugano. With over 50 years of experience, Il Piccolo brings with it a wealth of technical and design knowledge of the highest level, thanks to the many interiors designed and furnished around the world. In addition, Il Piccolo represents many of the best international luxury furniture brands. We design, manufacture and sell the best in design. Also with regard to La Cornue kitchens, we follow the customer from the design to the realisation of the project, integrating the whole process with a precise and professional service.CONTACT US