Il Piccolo Blog
Stylish, modern elegant interior design requires attention to balance!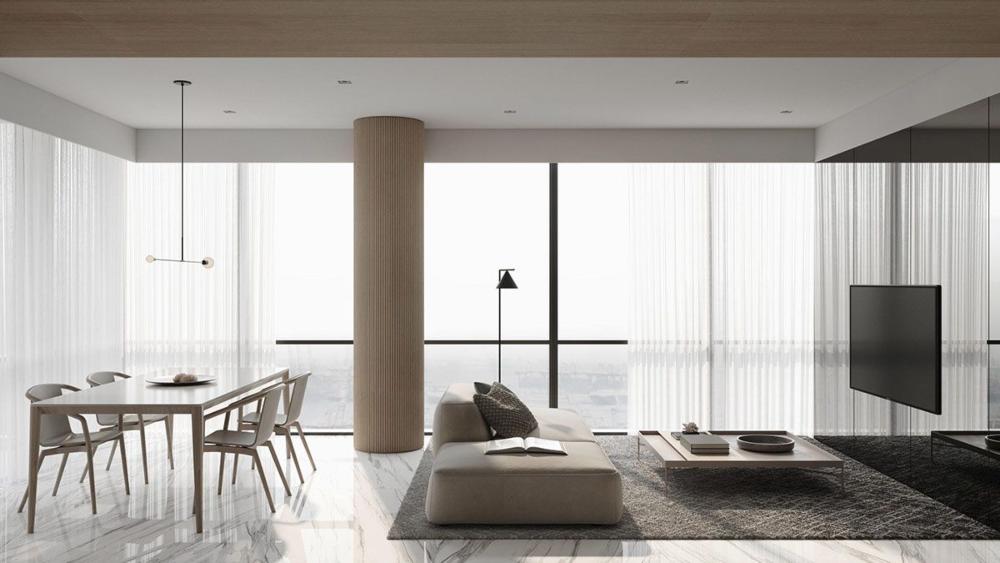 What does minimal, elegant and modern interior design mean?
Furnishing with little, choosing only those elements you cannot do without, ensuring that each of them is not only functional but adds a tone to the room. Do this by opting for modern materials and paying particular attention to the elegance of the whole and the details. These are the indispensable prerequisites to be taken into account when you want an elegant and modern elegant interior design for your home, your loft or even your shop.
Behind the way of furnishing is a vision of life
A minimalist interior design often reflects a lifestyle trend, where one chooses to focus on the essential without waste. Translated from furniture to life, placing a focus on values and what really matters, stripping away the consumerist mentality of having everything all the time. Returning to furniture, choosing a minimalist elegant and modern interior design means choosing a few pieces that are both modern, elegant and functional, capable of making the room distinctive and unique.
As furniture and furnishing accessories are reduced to the essentials, it is important that each one is chosen with great care and that nothing is left to chance. To best furnish a house with an modern elegant interior design, one can turn to an interior designer who can realise contract furniture, also on a turnkey basis.
The materials for an modern elegant interior design
When opting for an modern elegant interior design, a balance must be found between what is necessary, what one would like to introduce just because one likes it without having a real practical function, and what really adds an extra touch to the home. You can therefore have, in an modern elegant interior design, wood which is the eco-friendly material par excellence combined with other more modern materials such as steel and metals. Bear in mind that the trends of recent years place great emphasis on respect for the environment and the use of recycled materials that are perfectly nature-friendly as well as durable.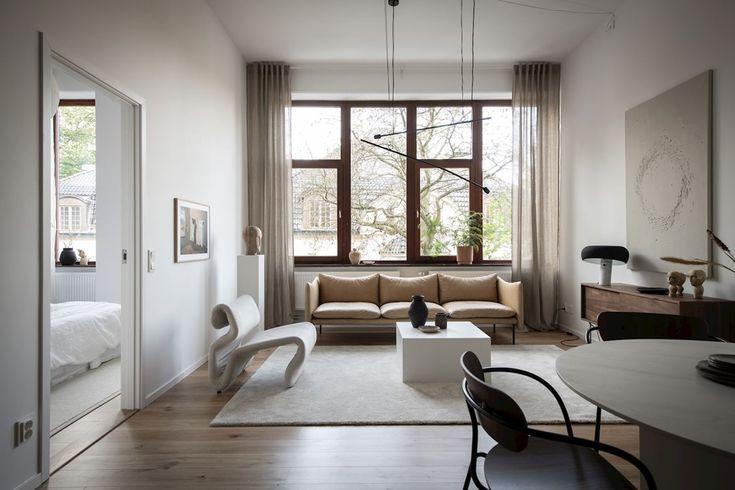 Elegance in every detail
Elegance in an interior design that is characterised by modern minimalism, if one can call it that, comes from the careful choice of every piece of furniture and accessory and the maniacal attention to detail. Nothing can go wrong, in a delicate aesthetic and functional balance. Elegant is furniture finished with special care, where every finish is designed to say something and not to be an end in itself. Often homes that want to follow such unique and precise styles are furnished with custom-made, purpose-built furniture designed to enhance the spaces and rooms.
Never forget that everything that is placed in an environment with a minimalist, elegant and modern interior design must be functional, therefore serve a purpose, but at the same time be beautiful to look at and if possible unique and special. As for appliances and conveniences, far be it from those who opt for such a style to renounce them, quite the contrary! It will be a matter of choosing carefully. Kitchens will be equipped with every possible modernity, from the oven to the hood to the dishwasher that is activated with an app, concealed hoods with an up&down system, ghost taps with a push/pull method. In the living room and in the rooms there will be consoles, PCs and TVs to easily allow work and leisure. State-of-the-art appliances will be placed in every room, bringing comfort and modernity to those who live there without being too conspicuous. Invisible and practical home automation systems are welcome.
Colours for an modern elegant interior design
As far as colours are concerned, in an interior design that is minimal, modern and also elegant, neutral and delicate colours are in vogue: white, pastel, grey, even dove grey or brown to recall the earth. Every room is bright and evokes a sense of peace combined with elegance.
Need to furnish your home or a single room?
Choose a top-notch woodworking shop.

We have over 50 years of experience!
Contact Us
Il Piccolo, a second generation family-run joinery, opens its own showroom in Lugano. With over 50 years of experience, Il Piccolo brings with it a wealth of technical and design knowledge of the highest level, thanks to the numerous interiors designed and furnished all over the world. In particular, Il Piccolo has a wealth of experience in the design and production of several corner wardrobe models. Finally, Il Piccolo represents the world's most prestigious furniture brands.
Our company designs, manufactures and sells the best of made-in-Italy interior design, following the customer from the design to the realisation, delivery and installation of the work, supplementing the process with a precise and professional assistance service. Looking for the ideal corner wardrobe for your room? CONTACT US