Il Piccolo Blog
Tips for furnishing a modern house, from technology to furniture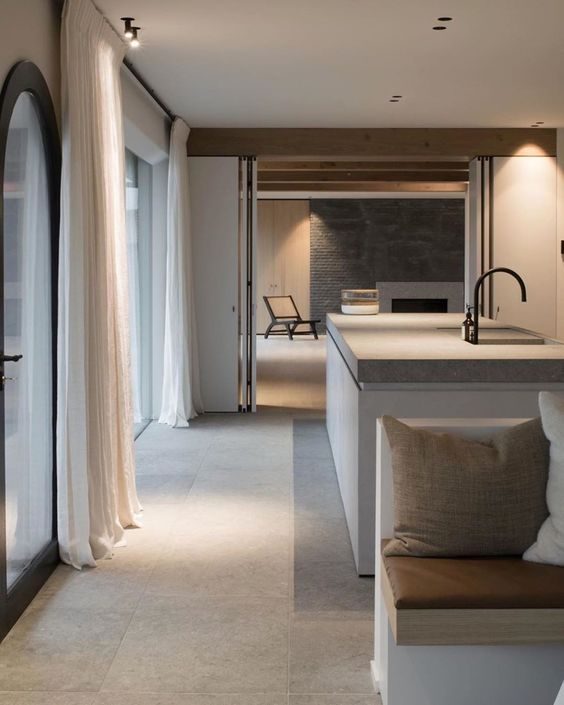 The characteristics of a modern flat
Modernity and modern style when it comes to homes is combined in a long series of elements and involves interior, exterior, conception, design, appliances and furniture. The modern house is modern because of the way it is built, the interior design, the materials and colours used, the technology that makes them usable and often highly integrated. They are flats or in any case spaces that reflect today's sensibilities, which move towards respect for the environment, and the frenzy of today's life, where needs change quickly and there is a need for multifunctional contexts. They are essential and linear but at the same time have everything you need with an eye to aesthetics.
No more fixed walls, spaces are fluid and dynamic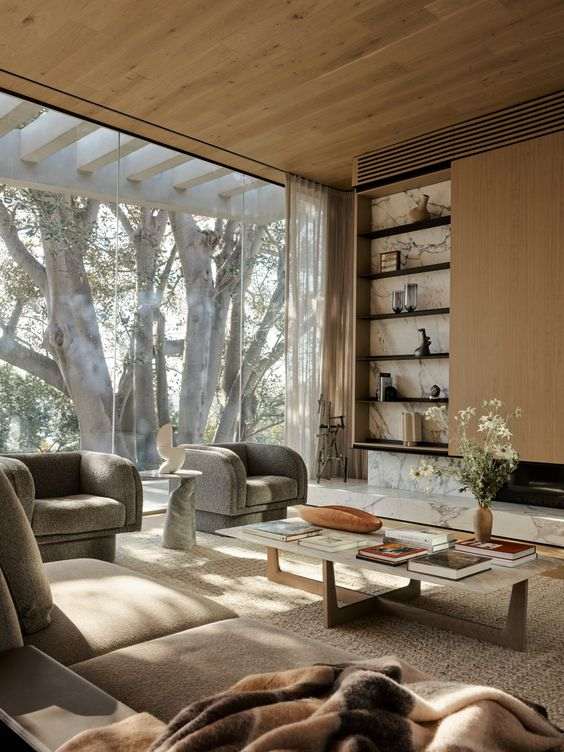 The concept of the home has changed radically over the years, even several times. One of the substantial changes noticeable in the modern house is the absence, at least in the living area, of divisions through walls and fixed elements. Where there are doors, they are also modern. For example, there are more and more open spaces that make the kitchen and living room a single, dynamic and fluid space used both for preparing meals and eating them, as well as for relaxing and in some cases working. If you want to divide, you use non-fixed and often double-sided furniture and partitions, such as bookcases or cupboards, which can be modified or removed if desired and are also functional. Much importance is also given to outdoor space and terraces or gardens with swimming pools are popular.
Furniture can also be multifunctional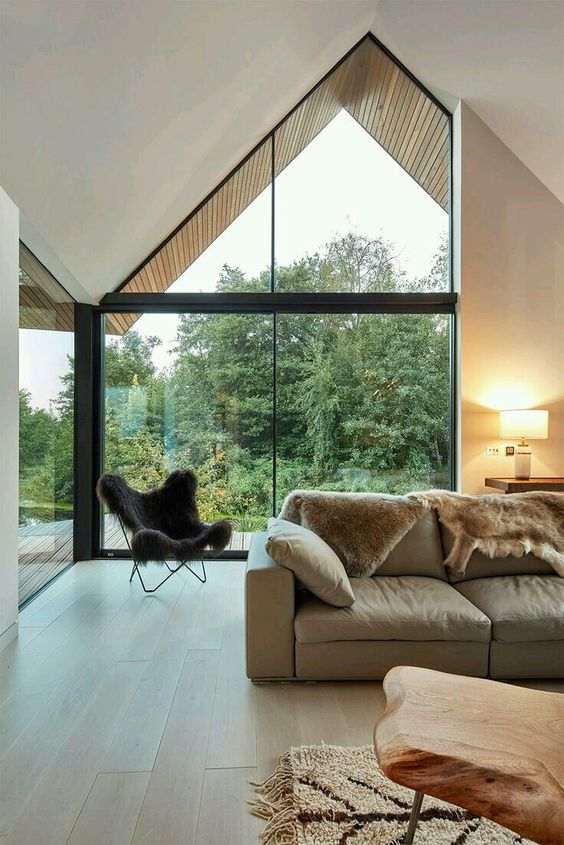 Space in the modern house is organised rationally and not to be wasted. Every inch is considered in order to optimise it, think of cupboards that have to hold a large number of objects, concealed pantries, furniture that can take on various functions, in fact partitions and bookcases at the same time. Concealed desks can be provided within equipped walls or the bookcases themselves, to be used when one wants to work from home, in deference to the fact that home working is increasingly popular and requires space.
Essentiality and home automation in the modern house
The lines are different for different interior design contexts. Everything from the façades to the interiors to the furniture and furnishings are extremely linear, removing the frills and decorations (but this does not mean less care, on the contrary, details and finishing touches are very important) that characterise the classic style, and becoming essential, espousing minimalism, even in the fact that nothing is left visible.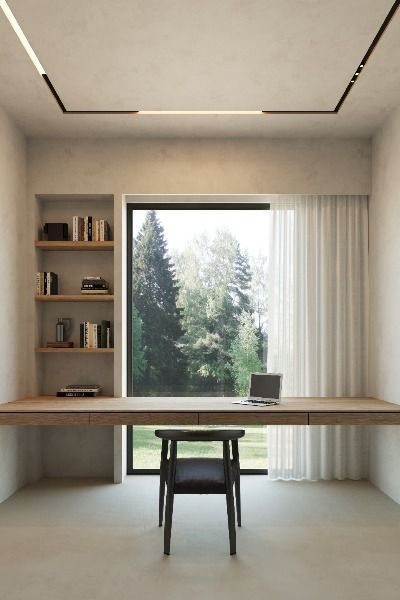 This does not apply, however, with automation and technology, which obviously play an important role in the modern house. They are domotic, which means that a long series of devices are controlled remotely via app or programmed, from the shutters, which can go up and down according to the sunlight, to the heating, which is regulated according to the outside temperature and the temperature you wish to have inside, up to appliances such as the oven and others, which are easily controlled remotely, and even the lights. In this regard, it should be borne in mind that in the new concept of the home, natural light is favoured over artificial light, thus relying on large windows and glass windows wherever possible. Interior lighting, on the other hand, will be based on LED spotlights.
The modern house is environmentally sensitive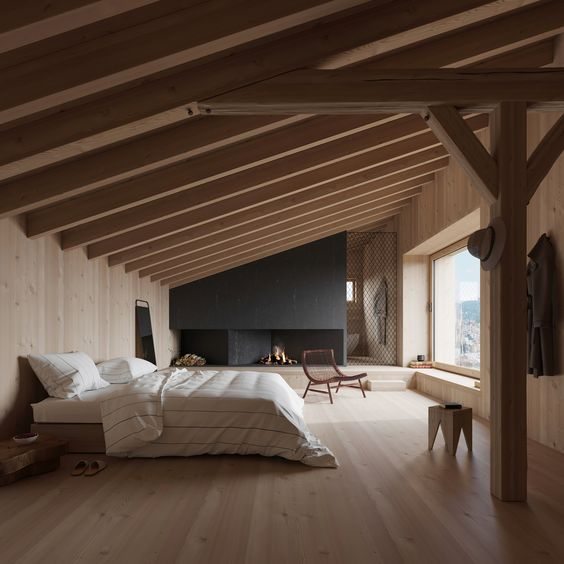 Since there is currently an enormous environmental sensitivity, interior design could not but espouse an environmentally conscious philosophy. A modern house will have materials that are as environmentally sustainable and recyclable as possible, such as wood and steel, often combined with each other. There is an important return to the use of stone, while glass continues to be enormously popular. As far as colours are concerned, a neutral and bright palette is more easily chosen in the modern style.
Need to furnish your home or a single room?
Choose a top-notch woodworking shop.

We have over 50 years of experience!
Contact us!
Il Piccolo, a second generation family business, opens its showroom in Lugano. With over 50 years of experience, Il Piccolo brings with it a wealth of technical and design knowledge of the highest level, thanks to the many interiors designed and furnished around the world. In addition, Il Piccolo represents many of the best international luxury furniture brands. We design, manufacture and sell the best in design. Also with regard to La Cornue kitchens, we follow the customer from the design to the realisation of the project, integrating the whole process with a precise and professional service.CONTACT US