Il Piccolo Blog
The allure of adventure in a western kitchen: how best to furnish it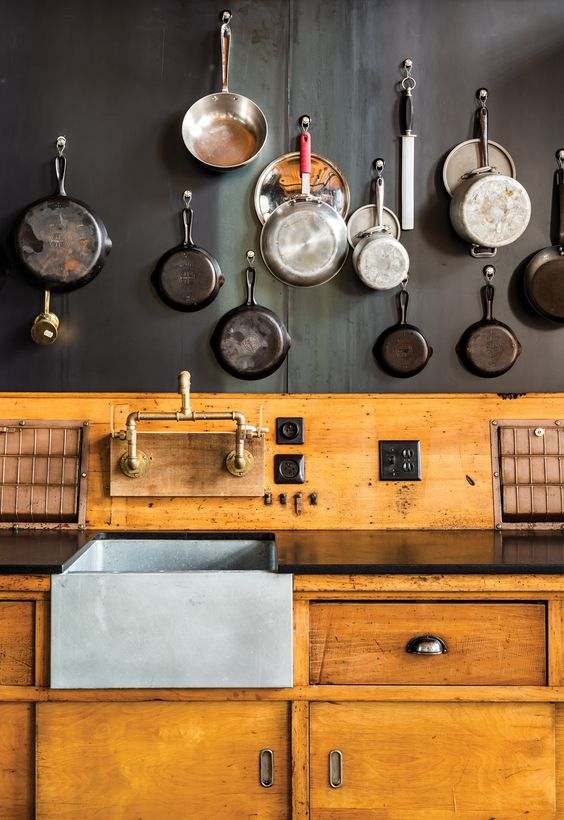 What comes to mind when talking about westerns
When one thinks of the term western, it is impossible not to think of the filmographic and literary tradition that deals with the theme of the frontier in the epic of the colonisation of western regions, through the stories and adventures of pioneers, cowboys and outlaws. Images of guns and dusty roads immediately spring to mind. Well, these magical atmospheres can be transferred to the world of furniture, giving life to country homes with an undeniable charm. Furnishing a western kitchen is a choice that brings an original touch different from many others.
Big brands such as Lacanche and La Cornue have included the rustic style in their list of premium products: with quality you go for quality.
The western in furniture: traditional style and influences of natives and settlers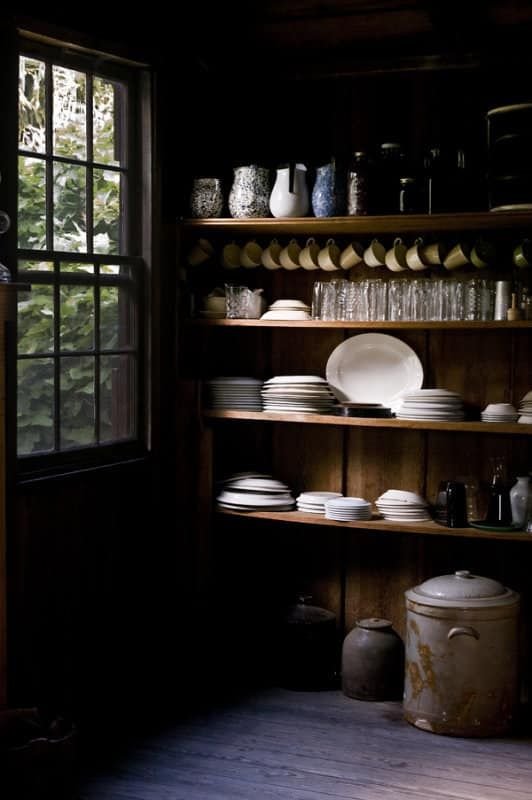 The first objective when opting for that kind of style is to try to recreate the world that populates and forms the backdrop to the adventures of books and films. So, you need a lot of wood, looking only apparently neglected and aged, actually chosen with care, fabrics that look as if they have been burnt by the sun beating down from morning to night, leather, soft palettes that warm up the ambience, with the use for example of leather sofas and strictly wooden furniture and metal objects.
To the purely western influences are added in the Sputhwestern style those of the indigenous natives, who bring blankets and bright fabrics as well as ceramics, and of the Spanish settlers, who are characterised by red clay or white stucco on the walls and exposed beams on the ceiling.
Combining tradition and modernity in a western kitchen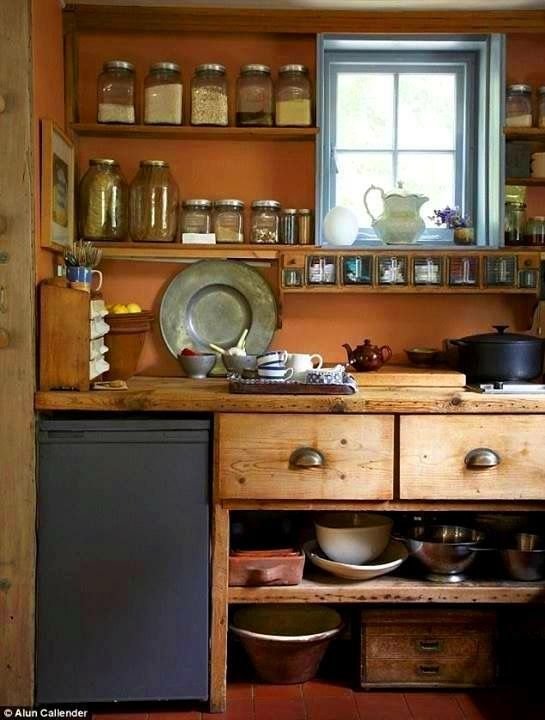 In all this, how does one furnish a western kitchen so that it is both functional and modern, respectful of tradition but capable of incorporating contemporary features? Like many styles, country kitchens do not reject modern conveniences at all, but rather integrate them, without perhaps emphasising them. For example, they certainly did not use a dishwasher, but now most people do not want to give it up: it can be included by choosing it freestanding, without making it the main piece of furniture, which will be the large rough-hewn wooden table or the characteristic stove.
The must-have furniture in a western kitchen
What cannot be missing in western kitchens are the stove, which was once used to cook food and is now more of a stylish detail, and the large and particularly well-finished sink, perhaps in marble if possible, and with fine decorations. Faucets are also important.
The materials: wood, marble and metal for utensils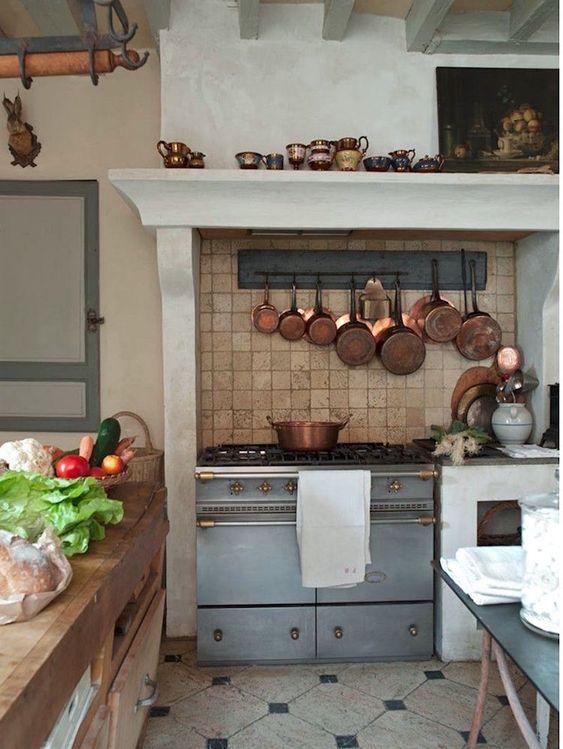 The real star of a western kitchen, however, is wood, left in its natural colour and with an impression of being rough and worn. A table must be chosen around which to gather all the family members or guests, of imposing dimensions, placed in the middle of the room. The chairs or even the benches will also be made of wood, an increasingly popular complement for various rooms and very reminiscent of the country atmosphere, as will the shelves.
On them, characteristic utensils made of metal, from copper to brass, such as large pots and pans, designed to give an additional design touch, will be put on display. Another material that is well suited to this style is marble, especially for worktops, which are built around the hob. If you can, brickwork or a wall with a masonry effect is perfect for the final effect you want to convey.
The colours of western kitchens recall nature
As far as colours are concerned, it is obviously the natural, raw wood colour that dominates, but it is not the only one. The palette of a western kitchen is inspired, in every detail, think for example of comfortable cushions for the chairs, by nature. So, go for, browns, beige, light yellow, ochre, reddish, earth-coloured. Those who like it can introduce white.
Need to furnish your home or a single room?
Choose a top-notch woodworking shop.

We have over 50 years of experience!
Contact us!
Il Piccolo, a second generation family business, opens its showroom in Lugano. With over 50 years of experience, Il Piccolo brings with it a wealth of technical and design knowledge of the highest level, thanks to the many interiors designed and furnished around the world. In addition, Il Piccolo represents many of the best international luxury furniture brands. We design, manufacture and sell the best in design. Also with regard to La Cornue kitchens, we follow the customer from the design to the realisation of the project, integrating the whole process with a precise and professional service.CONTACT US