Il Piccolo Blog
Elegant but needs careful maintenance: the secrets of a lacquered kitchen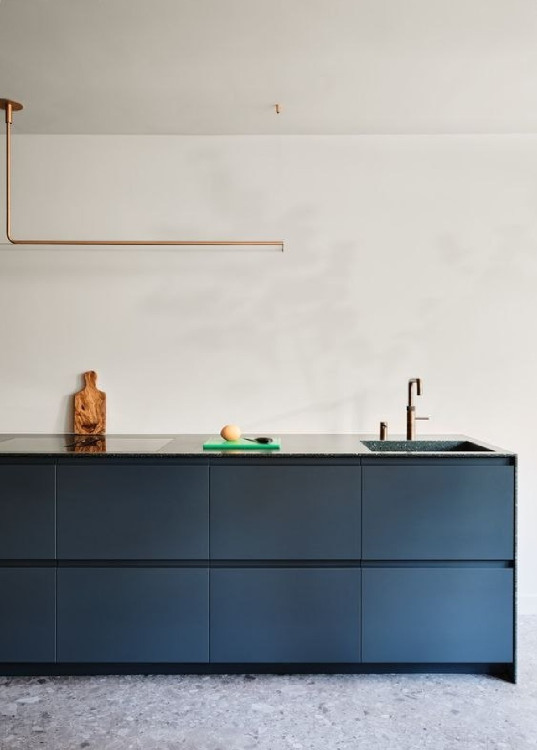 The kitchen is one of the most difficult rooms to furnish
When choosing the interior design for your home, there are many details that must be taken into consideration, in order to succeed in creating your dream space, whether in terms of shape, materials, finish, style. The kitchen is one of the most complex rooms to furnish, to find the right compromise between functionality and aesthetics: see the delicate balance that characterises a country kitchen, combining tradition and modernity. For example, when deciding what kind of fronts to have, you can opt for a lacquered kitchen, a laminate kitchen or a stacked kitchen. What is the difference and how to choose?
The difference between lacquered, laminate and veneered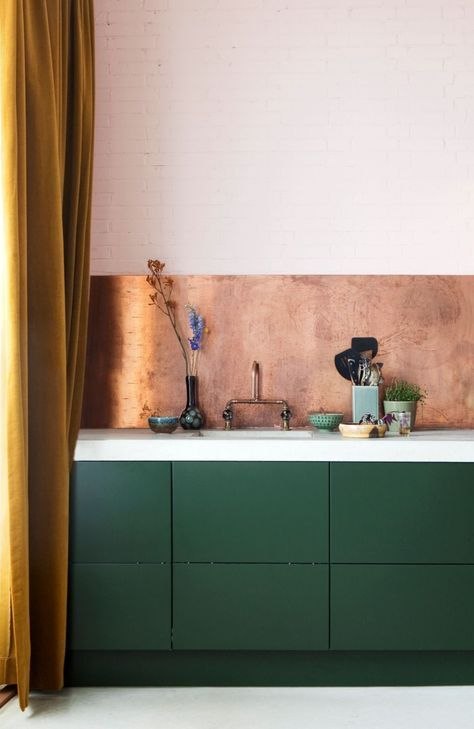 A lacquered cabinet is generally made of a wood or wood fibre panel, lacquered on both sides. For the sake of completeness, laminate is a sheet of plastic material impregnated with melamine resins that covers the support, generally made up of chipboard or MDF, widely used in furniture in general and also in kitchens, while veneer is made up of a thin sheet of real wood (generally a few millimetres) applied to a support of particle board, blockboard or plywood.
The characteristics of a lacquered kitchen
A lacquered piece of furniture, and specifically a kitchen, boasts a homogeneous and compact surface and is suitable for any type of colour, whether glossy or matt or even satin-finished, thus leaving a wide range of customisation possibilities. Lacquering is also sometimes used to give a second life to various pieces of furniture, has a high cost and is less resistant to wear and tear than laminating, as well as risking discolouration in the long run with direct exposure to the sun. It is an extremely elegant yet delicate choice that must be maintained carefully, using only soft cloths and non-aggressive products: alcohol and acetone would ruin it! Since it is very hygienic, however, it is particularly suitable for kitchens.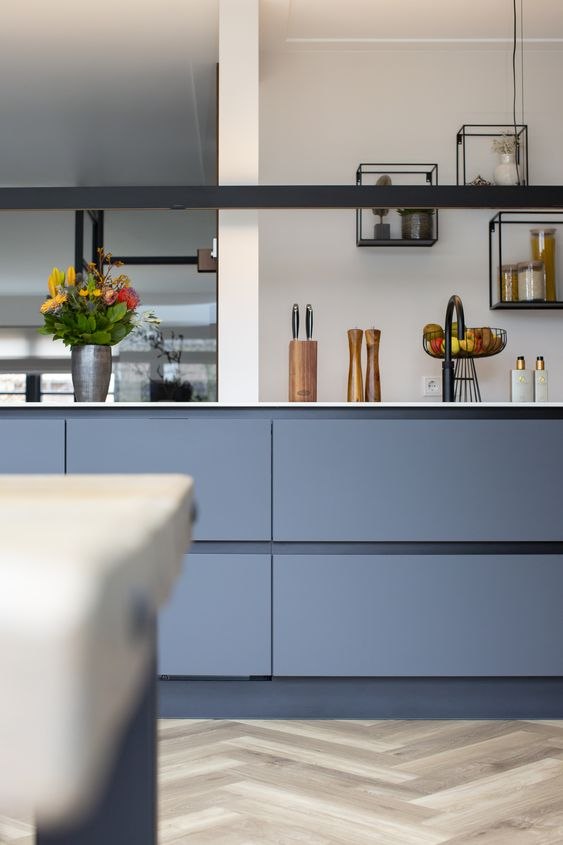 A high-gloss lacquered kitchen brings out the light
Once you have decided that you want lacquered kitchen fronts, you have to decide whether they should be glossy or matt: here, too, there are advantages and disadvantages, you have to work out which is more important. A high-gloss lacquered kitchen, thanks to the reflection of light on its fronts, brings a feeling of depth to the room. This is an important detail for not very large rooms, which will seem larger, but also for large rooms, which will seem more airy. The final appearance is refined and elegant, and both artificial light, brought in by a system that must be studied ad hoc, and natural light will be enhanced, creating bright rooms. On the other hand, it must be maintained with great care because even the slightest hint of dirt will be extremely visible.
Matt lacquered kitchens look like silk and hide defects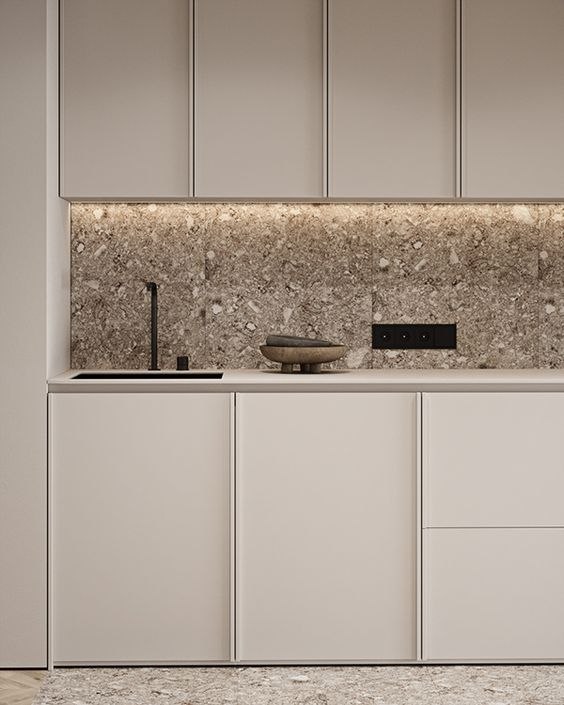 If, on the other hand, you choose a matt lacquered kitchen, the aesthetic effect will be like dealing with silk. It is a type of finish that suits small kitchens because it makes them look bigger. It will better conceal any defects such as dents or scratches and dirt will also be less noticeable, a solution that lends itself, for example, to those who have small children (the inevitable fingerprints will be less visible) or who do not feel like cleaning the fronts constantly and perfectly. Matt varnish is also more discreet and less noticeable in its refinement than glossy varnish.
Quality is important, choose brands carefully
Lacquering is a delicate and complex process, starting with the application of the lacquer in two coats and ending with brushing and sanding, which are essential for a smooth and shiny surface. Quality makes the difference, even in the use of varnishes that are environmentally friendly, which is why, when it comes to a lacquered kitchen, it is advisable to turn to brands such as La Cornue and Lacanche, which produce made-to-measure and non-make-to-order models with attention to detail.
Need to furnish your home or a single room?
Choose a top-notch woodworking shop.

We have over 50 years of experience!
Contact us!
Il Piccolo, a second generation family business, opens its showroom in Lugano. With over 50 years of experience, Il Piccolo brings with it a wealth of technical and design knowledge of the highest level, thanks to the many interiors designed and furnished around the world. In addition, Il Piccolo represents many of the best international luxury furniture brands. We design, manufacture and sell the best in design. Also with regard to La Cornue kitchens, we follow the customer from the design to the realisation of the project, integrating the whole process with a precise and professional service.CONTACT US